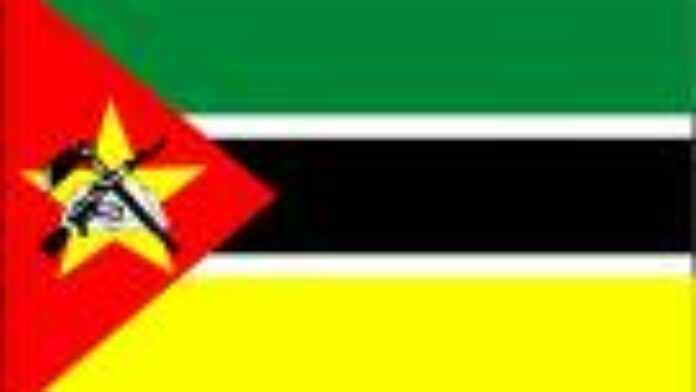 The Mozambican government is satisfied at the pace of work on the new bridge over the Zambezi river at Caia, even though it will no longer be completed on schedule.
The bridge, which will link Caia on the south bank with Chimuara in the north bank, is part of the country's main north-south highway. When finished, vehicles will no longer have to queue (sometimes for days) for the ferry to cross them over.
Public Works Minister Felicio Zacarias visited the bridge site Saturday and expressed his satisfaction at the pace and quality of work.
The Portuguese consortium (Mota-Engil and Soares da Costa) constructing the bridge, began work in March 2006 and had a deadline of 36 months within which to finish the bridge.
The bridge is now 60 per cent completed, but it looks impossible to complete the task by March 2009. Work was delayed at the start of this year by major flooding on the Zambezi.
Zacarias told reporters "if the work is not completed on time, the contractor will not be blamed because the Zambezi valley has experienced serious flooding for two consecutive years."
As for the standard of work, Zacarias told a Mozambican television crew "there's no such thing as "African standards or European standards. There are only acceptable standards".
"In general terms, we are happy. There is no complaint, and all payments are in order. This is a perfect work," said Zacarias.
The bridge is to be 2,376 metres long, 16 metres wide, and will include 2,400 metres of access roads. It will have two lanes and walkways for pedestrians on each side.
The budget for the project is US$ 78 million, provided by the European Commission, Italy, Sweden, Japan and the Mozambican government.
PANAPRESS
Mozambique
Read latest news and features from Mozambique : business, politics, culture, life & style, entertainment and sports