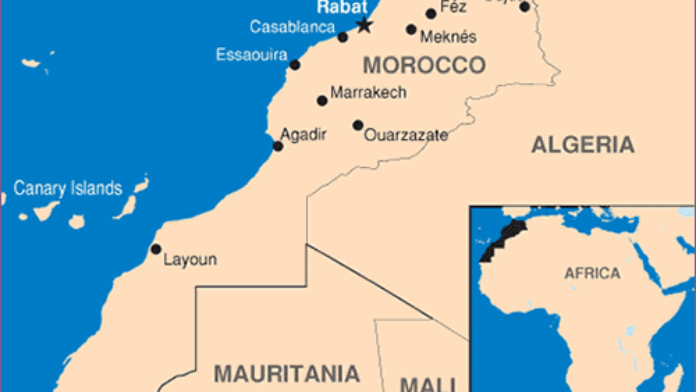 Morocco and Jordan signed on Monday 17 cooperation agreements and a memorandum of agreement on several aspects ranging from education to aviation.
Morocco and Jordan gave a qualitative leap forward in their bilateral relations on the basis of a memorandum and 17 cooperation agreements concerning various sectors.
Education and training are part of these agreements which affect also the building sector, bridges and roads and air transport.
The environment to which Morocco attaches great importance, in addition to scientific, cultural and administrative fields is also in nature to consolidate cooperation with the Hashemite kingdom, which is distinguished with its economic growth.
The two brotherly countries have also signed a cooperation agreement in the field of civil protection and civil defense, as well as in the field of Municipal Affairs and executive power.
In addition to a memorandum in the water sector, the two countries have also signed Convention on cooperation in the field of labor between Morocco and Jordan, the other in the domain of vocational training between the two kingdoms.
The two sides have expressed their satisfaction with the nature of relations between the two countries that become closer together.
Investment by Moroccan businessmen in Jordan and vice versa will allow both countries to reduce unemployment and boost their economies through the facilitation decided by the two governments.
The two countries which have decided to strengthen investment in various fields and intensify meetings between businessmen in order to create conditions to promote cooperation between the private sectors have reached an important milestone in ensuring benefit to both peoples.
The two kingdoms, eager to expand their economic cooperation and work towards facilitating the flow of investment, goods and services between the two parties, and establishing investment projects in both countries are also bringing their visions and policies.
Morocco
Read latest news and features from Morocco : business, politics, culture, life & style, entertainment and sports