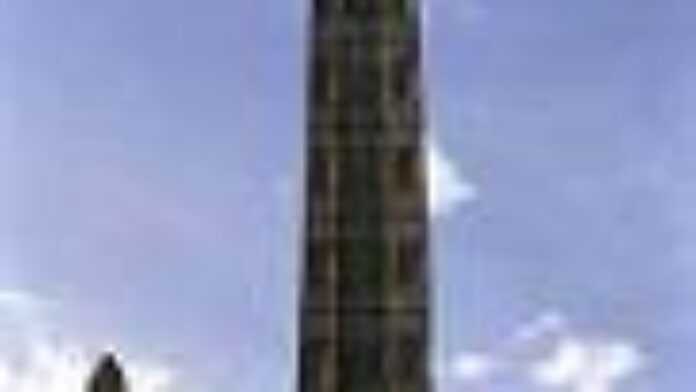 The third and last block of the Aksum Obelisk was successfully mounted by UNESCO Thursday in its original location in Aksum, northern Ethiopia, the world body said in a statement Friday.
Obelisk is a huge, four-sided, pillar, usually of one stone designed at the top like a pyramid. Weighing 150 tonnes and 24 metres high, the Aksum Obelisk is the second largest on the Aksum World Heritage site in northern Ethiopia, close to the border with Eritrea.
Transported to Rome, Italy, by the troops of Mussolini in 1937, it was returned in April 2005 by the Italian government.
Its dismantling in Rome, transportation and re-installation in Ethiopia were funded by the Italian government.
The Obelisk is about 1,700 years old and has become a symbol of the Ethiopian peoples identity.
The inauguration ceremony will take place 4 September, UNESCO indicated.
Also read: Return of Obelisk of Axoum improves Italy – Ethiopia relations
Ethiopia
Read latest news and features from Ethiopia : business, politics, culture, life & style, entertainment and sports