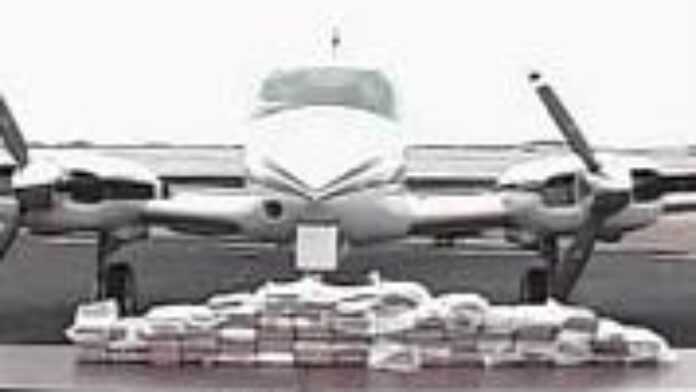 Sierra Leone's President Ernest Bai Koroma has relieved Transport and Aviation Minister Ibrahim Kemoh Sesay of his duties with immediate effect.
The announcement, which came from the Office of the President on Monday, said the action was in view of ongoing investigations into the unauthorized landing of a plane loaded with 703kg of cocaine at the Lungi International Airport in Freetown.
It said: "Therefore, it has pleased his Excellency the President to relieve Mr. Ibrahim Kemoh Sesay of his duties as Minister of Transport and Aviation, pending the conclusion of these investigations.
"This decision has been necessitated by the need to facilitate the investigations in providing unfettered access to everyone and everywhere the investigations demand."
According to Sheka ShekitoTarawally, press secretary to the president, no successor has been appointed to replace the Minister.
Tarawally said even though the action of the president did not mean that the ex- Minister was guilty of any crime, "the action is a signal to everybody to be aware that people should work in the interest of the country and to the best of their abilities".
It is an indication that "nobody will stand on the president's way to develop this country", he added.
Tarawally said it was necessary for the president to take the decision because the Transport and Aviation Minister was the brother of one of the men who was deeply involved in the unofficial landing of the plane.
This is the first time President Koroma has relieved a government minister of his post since he assumed office nine months ago.
The Sierra Leonean authorities seized the small plane carrying the drug after it abandoned on the runway of Lungi Airport in the early hours of 13 July. The pilots fled after abandoning the airplane.
Sierra Leonean authorities also found several assault rifles and ammunition on board the abandoned plane.
Sierra Leone
Read latest news and features from Sierra Leone : business, politics, culture, life & style, entertainment and sports