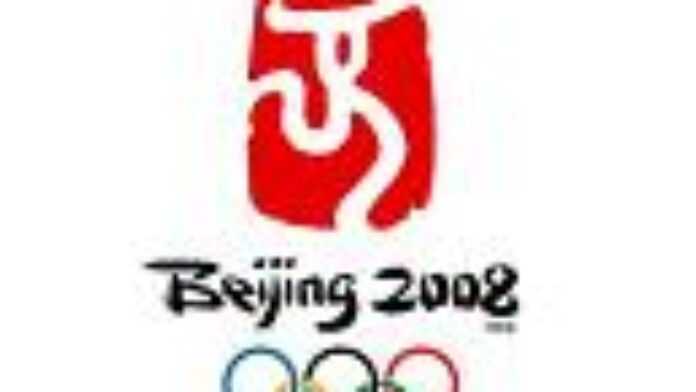 The Athletics Federation of Nigeria (AFN) has announced an indefinite suspension of top sprinter Uchenna Emedolu after he deliberately sabotaged the country's men's 4×100 metres relay team at the ongoing Beijing Olympics.
Apparently protesting alleged non-payment of certain allowances to him by the AFN, Emedolu abandoned the spot where he was billed to collect the baton for the crucial last leg of the relay, at a time Nigeria was in a second position in the qualifying Thursday.
His action meant that Nigeria did not qualilify for the event that has been one of its traditional strongholds in the four-yearly games.
Following Emedolu's action, the AFN ordered an immediate investigation, which concluded that his action was deliberate, hence the decision to suspend the athlete pending a meeting of the decision-making Executive Committee of the federation.
The letter suspending Emedolu was signed by the AFN Secretary Maria Wophil, but it has yet to be delivered to Emedolu because he reportedly disappeared from camp immediately after his action..
It was the second time that Emedolu would sabotage the country's 4×100 relay team, following a similar action at the recent African Athletics Championship in Addis Ababa.
Claims by Nigerian sportsmen and women that the country's sports administrators do not show enough interest in their welfare have been regarded as a drawback to the country's success at major sports events.
Beijing Olympics 2008
The 2008 Olympics in Beijing, China takes place between August 8 and 24. This dossier focuses on the hopes, aspirations, and achievements of athletes from the African continent.