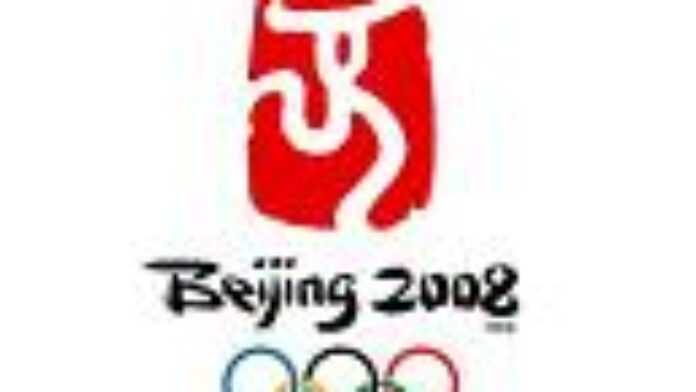 All is not well in the Team Zimbabwe 2008 Beijing Olypics Squad and
its about money.
On Friday, Robert Mugabe gave the swimming icon Kirsty Coventry
US$100 000 for her remarkabe achievement at the games.
She came home with four medals, including gold helping the 13-member
Zimbabwe team to come forth best on the continent after Kenya,
Ethiopia and Egypt.
Sources say other members feel that Coventry is getting " undue
favours from Mugabe" yet she's white.
During a brief ceremony at the official opening of the Harare
Agricultural Show on Friday Mugabe handed over US$100 000 to
Coventry, US$10 000 each to Brian Dzingai, Michael Fokorani and Ngoni
Makusha while the rest of the team received US$2 000 each.
"The US$2 000 that other members got is an insult. They shoud have
been given at least half of Coventry's amount. Mugabe is playing
politics with the girl. While he is telling the whole world that he
hates the white man , he turn and give Coventry, a white gitl such
an amount ignoring his black brothers" said the source.
He added that the team members are planning not to represent Zimbabwe anymore.
"Morale is very low. Dzingai deserved such an amount considering
that he was competing with that guy, Bolt of Jamica in the 200 meters
final. We now wait and see what the Paralypic team will get if they
miraculously get gold in their games"
It is not clear where the government sourced the money from.
Mugabe described Coventry as the "daughter of Zimbabwe"
"Kirsty is our golden girl and we should look after her. We would
like to urge other members of the team to work harder and with
greater practice, more practice, we will get more medals in the
future Games," he said.
After Athens 2004 Mugabe gave Coventry $50,000 and a diplomatic
passport. she won three medals comprising of a gold, silver and
bronze.
There is talk of confering Covernty with an honorary degree and
establisdhment of a a Kirsty Coventry Swimming Academy in Harare.
Zimbabwe
Read latest news and features from Zimbabwe : business, politics, culture, life & style, entertainment and sports