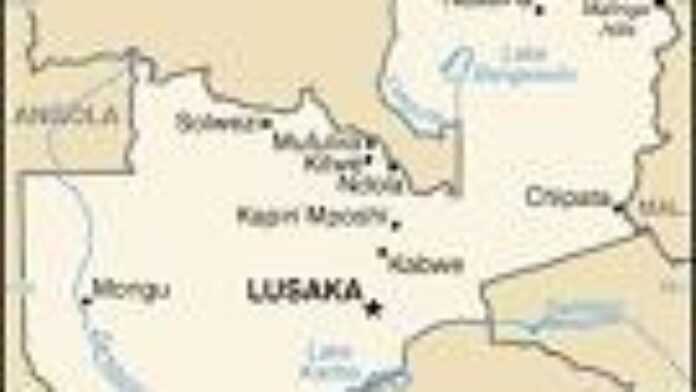 The national executive committee (NEC) of the ruling Movement for Multiparty Democracy (MMD) is meeting in Lusaka Friday to adopt the party's candidate for the forthcoming presidential by-election following the death of President Levy Mwanawasa.
According to MMD national secretary Katele Kalumba, 19 party members had applied to stand on the party ticket although there are indications that four of the candidates are expected to withdraw their applications.
Kalumba explained that the campaign officials had proposed three modes of conducting elections on which the NEC would have to pick one.
They suggested that the NEC should use the simple majority system for the winner, or 50 per cent plus one vote or what is know as stepwise, a system where the candidate with the least votes falls off every turn until one remains.
Currently only 55 members would meet Friday to select a candidate because three positions of president, vice-president and one member of parliament are vacant.
The presidential by-elections are expected to be held within 90 days from the date the president died.
Those vying to stand on the MMD ticket include the vice-president who is also acting President, Rupiah Banda, former vice-presidents Nevers Mumba and Enock Kavindele, Finance Minister Ng'andu Magande and Health Minister Brian Chitowo.
Former first lady Maureen Mwanawasa recently disclosed that President Mwanawasa had disclosed that he preferred Ng'andu to take over from him at the end of his two-term office which was to end in 2011.
Mwanawasa died 19 August in Paris, France, following a stroke he suffered 29 June.
Zambia
Read latest news and features from Zambia : business, politics, culture, life & style, entertainment and sports