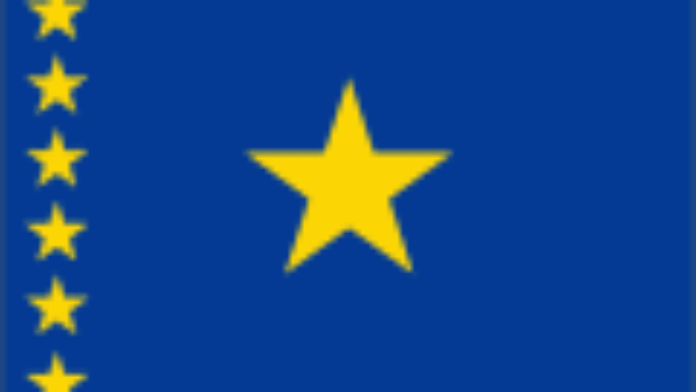 As part of a wider effort to fight corruption, Ethics and Integrity Minister James Nsaba Buturo during a Presidential Affairs Committee announced that all public servants will be required to declare their assets and liabilities to the IGG under the new changes proposed in the Anti-corruption bill and the ammendments to the Leadership Code Act, of 2002.
The Leadership Code Act was passed in 2002 to strengthen the fight against corruption through increased accountability and transparency by public officials in government. Currently, the act requires specified officers, many of them senior government officials and bureaucrats, to declare their incomes, assets, and liabilities, and those of their spouses, children and dependants less than 18 years.
In a recent report to Parliament for 2007, the IGG has named districts among the most corrupt government institutions with Police in the second spot among others. However, statistics from the World Bank show Uganda loses about Shs500 billion every year to corruption.
'We want to make a law that will make those who steal public funds tremble. This is so because we are facing an enemy, this country has not seen before and that's why we have come up with this new anti-corruption legislation.' Buturo said.
According to statistics from the IGG's office, about 17,000 officials, both countrywide and abroad, currently qualify to file the declarations. They include the President, ministers, judges, MPs, police, army and prisons officers, heads of departments in central and local governments, district councillors, leaders in public bodies, ambassadors, among others.
Despite government rolling out several laws and institutions to fight corruption, very few prosecutions have been made and civil society organisations say corruption has become entrenched in public institutions and processes.
Uganda
Read latest news and features from Uganda : business, politics, culture, life & style, entertainment and sports