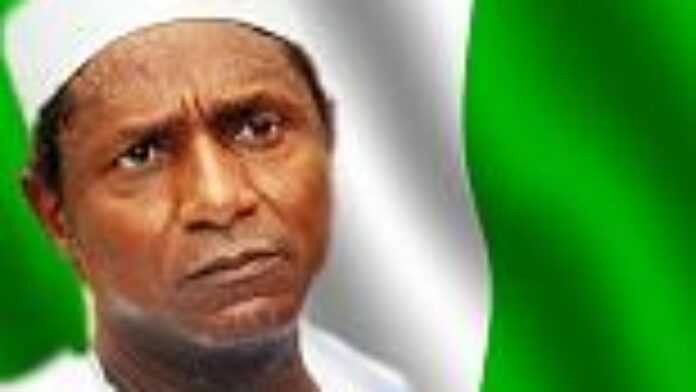 After declaring that Nigeria's external reserves has hit $63 billion, president Umaru Musa Yar'Adua has stated that his government would not panic and employ short cuts to tackle the problems threatening the country.
The president, who said he would make Nigeria one of the 20 biggest economies in the world by 2020, affirmed that this ambition could only be achieve if peace and security are guaranteed. 'We are resolved as an administration not to resort to quick-fix methods and short-cuts in approaching fundamental problems, which require methodical and sustainable solutions,' he said.
'Fellow Nigerians, our economy is on a strong footing with an average growth rate of about 6.9%, a single-digit inflation rate, external reserves of about $63 billion, and the Naira appreciating steadily against the major currencies. This is a consequence of our policies aimed at maintaining relative stability and predictability in Nigeria's macro-economic environment.' The president said during a public address of the country in the dawn of its 48 Independence Day celebration.
The President then went over the resolve of his government to develop robust infrastructure, particularly in the energy, transport and agricultural sectors. According to him, the Federal Government has set machinery in motion to build economically viable roads and rehabilitate and expand the moribund railway system. He also stressed the fact that reforms in the power sector have started yielding positive results.
In his conclusion, he said it was critical to have set up a Niger Delta Ministry to secure the implementation of the Niger Delta Development Master Plan. 'We are confident that this is the way to go in meaningfully addressing the physical infrastructure and human capital development challenges which the region presents.'
Nigeria
Read latest news and features from Nigeria : business, politics, culture, life & style, entertainment and sports