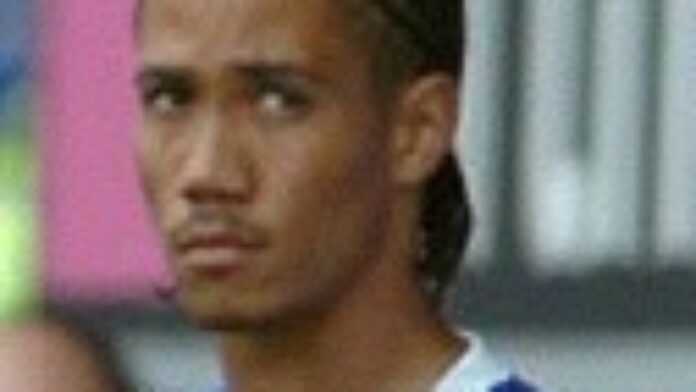 South Africa and Everton midfielder, Steven Pienaar has been branded, not guilty and will not face charges over a suspected assault on a woman in Liverpool.
News about a discharge and acquittal for the 26 year old international was confirmed by a Merseyside Police spokeswoman.
Police were called in, early on Sunday morning following reports that a woman had been assaulted in a flat near Sefton Park.
The South African international midfielder Steven Pienaar went to a police station willingly later that morning and was detained. According to a statement from Everton football club, they now considered the case closed and would not be remarking on it anymore.
Other than Pienaar, another 26-year-old man had been arrested in connection with the assault claim but had been released on police bail awaiting further enquiries, a Merseyside Police spokeswoman confirmed.
Steven Pienaar who did nothing to save Everton from the slaughter by Liverpool last weekend, was reportedly under the weather following the alleged incident.
Pienaar, who is currently on a three-year deal with Everton until the summer of 2011, is out of action while recovering from a broken toe.
United Kingdom
Read latest news and features from United Kingdom : business, politics, culture, life & style, entertainment and sports