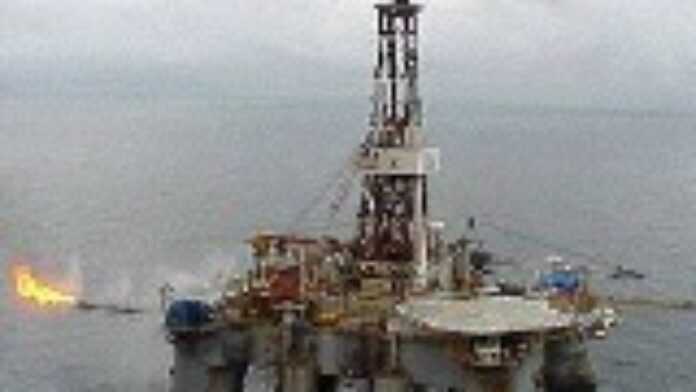 Despite the wells of oil that abound in Equatorial Guinea, majority of its population still live in abject poverty, a common phenomena with oil-rich third-world countries.
'Oil has only made us poorer,' said one farmer on Bioko Island. 'Look where we live, in shacks with no water or electricity,' said another Guinean, a civil servant, who lives in the Malabo slum of New Building. 'Before oil came along, we were doing fine without the 'nouveaux riches' taunting us with their new-found wealth.'
According to a report by corruption watchdog group 'Global Witness' the country which belongs in the list of world's top 30 oil producers is kept poor by share corruption and mismanagement.
The dictatorship government earns billions in oil every year, yet 60 percent of its population live on less than US$1 a day. Reports claim that the government under Teodoro Obiang Mbasogo has not disclosed the locations of where it keeps more than $2 billion in national revenue in private banks abroad.
Equatorial Guinea who according to World Bank, in 2007 had one of the 60 highest per capita incomes worldwide, about US$20,000 has now become a shadow of that height as the 2008 Transparency International corruption index reveals: 'Equatorial Guinea, eighth most corrupt country in the world.'
Reports emanating from the Bank of Central African States claim that Guinea sold its 1.8 billion barrels of oil in 2007 for US$4.3 billion, which formed about 90 percent of the country's economy.
It is reported that access to jobs in the oil establishments are restricted to members of the ruling party. 'I used to work as a civil servant. With multiparty elections in 1991, I joined the Party of Progress [opposition party legalised in 1997]. Since then, I have not been able to find a job, even in the private sector. I am treated as an enemy of the country,' said Christian Mbacko, a jobless man in Malabo, the capital city.
The approximation of the UN Children's Fund reveals that less than half the population have access to clean drinking water, and 20 percent of children die before reaching five. The average cost of a medical consultation is about US$60, while the monthly government minimum wage is US$186.
Equatorial Guinea
Read latest news and features from Equatorial Guinea : business, politics, culture, life & style, entertainment and sports