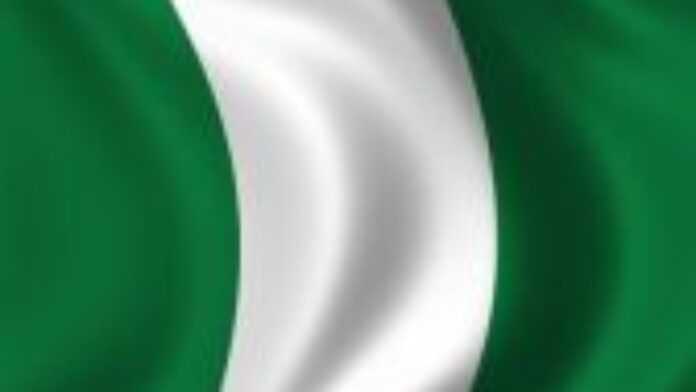 The disagreeing assembly room of the Nigerian senators will today hold a joint conference meeting to resolve their differences over President Umaru Yar' Adua's budget plan.
President Yar'Adua had proposed that he would submit an additional budget specifically for infrastructural development that was not covered in the 2008 budget. The Senate had however approved a different version of the amendment passed by the House and both chambers have up till now failed to harmonise their positions.
The 2008 supplementary budget proposed by the president had been delayed as a result of the incapability of the Senate and the House of Representatives to agree on the final figures in the 2008 Budget Amendment Bill which has been before the National Assembly for over three months. Both chambers had set up a Joint Conference Committee to settle their differences on the amendment but several months on, they have been incapable of finding a common ground on the N2.6 trillion budget.
Chairman, House Committee on Finance, Mr. John Eno, is optimistic today's proposed meeting would resolve the embarrassing situation. He further added that the disagreement had to do with internal details of the budget as both chambers were agreed on the overall figure, a situation he said, made it more difficult to resolve the issues concerning the budget amendment. 'The Harmonisation Committee has not been able to come up with one voice as yet.' The chairman said.
Nigeria
Read latest news and features from Nigeria : business, politics, culture, life & style, entertainment and sports