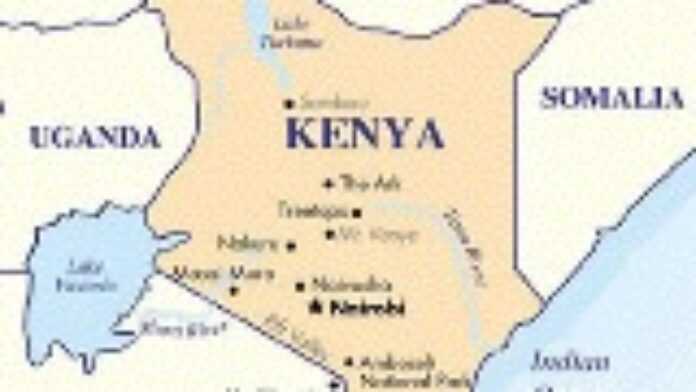 Following several Somali militants attacks on Kenyan government troops and peacekeepers in the Somali capital, Mogadishu, the Kenyan Ministry of Foreign Affairs has deployed more troops to maintain the peace and sanity of the country.
Reports claim that this move has infuriated Somali insurgents and they have threatened to attack the republic of Kenya in protest. 'We will order all our holy warriors to start the jihad war inside Kenya,' said Sheikh Muktar Robow, a spokesperson of one of the militias.
The Extremist have continued to target the AU peacekeeping force, as well as the government and their Ethiopian allies. Somalia has however been without a functioning government since President Mohamed Siad Barre was ousted in 1991. The government is recognised by the international community but correspondents say it only controls a few patches of the country.
Ethiopian troops helped the government push Islamist forces from control of central and southern Somalia in late 2006, triggering an insurgency. The US supports Ethiopia's intervention in Somalia and accuses the Islamists of links to al-Qaeda.
Foreign Affairs Minister Moses Wetangula has announced that it will train over 10,000 beleaguered government forces to keep the insurgents in check.
Ethiopia
Read latest news and features from Ethiopia : business, politics, culture, life & style, entertainment and sports