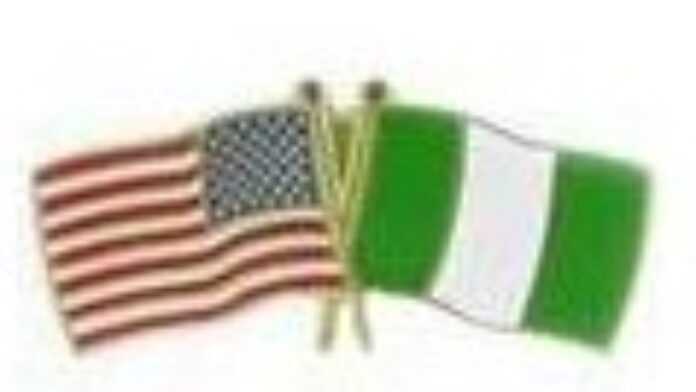 A delegation of the University of Science and Technology (KSUT) in Nigeria's North-Central Kano State arrived Sunday to foster a partnership with the University of Wisconsin (UW) System. This collaboration is aimed at improving the quality of higher education and research in Kano.
The coordinator of the visit, Prof. Louis Nzegwu, Executive Director of the International Business Resource Centre at the University of Wisconsin, said the Nigerian delegation was led by the state commissioner for higher education, Dr. Mustapha Namadi. He also said that during the six-day visit, the delegation will hold bilateral discussions with University of Wisconsin system administrators, as well as research professors and other public officials in Wisconsin … A Memorandum of Understanding (MoU) to formalise a linkage between KSUT and the American university was expected to be signed at the end of the visit.
According to him: "The partnership between the two universities will facilitate student-lecturer exchange programmes, capacity building and research work in various fields of human endeavour." KSUT is expected to "immensely" benefit from such a collaboration
Nzegwu disclosed the delegation's visit was a follow up to last year's trade and investment mission by Governor of Kano State, Malam Ibrahim Shekarau. Others on the delegation are Dr. Shehu Diso, KSUT's Vice Chancellor, Dr. Musa Yakasai, Dean, Faculty of Agriculture and Agricultural Technology and Chairman, Foreign Fellowship and Linkages Development at the university.
Also on the delegation are Ibrahim Kurawa, Director-General, Research and Documentation Directorate, Government House, Kano, and Zakariyau Ado, Desk Officer in t he state Ministry of Higher Education.
The University of Wisconsin System is one of the largest systems of public higher education in the US comprising 13 universities and 13 colleges, and an extensive statewide UW-Extension system.
It has 26 campuses offering various academic programmes, in addition to research in agricultural production, engineering and innovations. It is also a major research university, nationally and internationally renowned for its academic excellence and resource base.
United States
Read latest news and features from United States : business, politics, culture, life & style, entertainment and sports