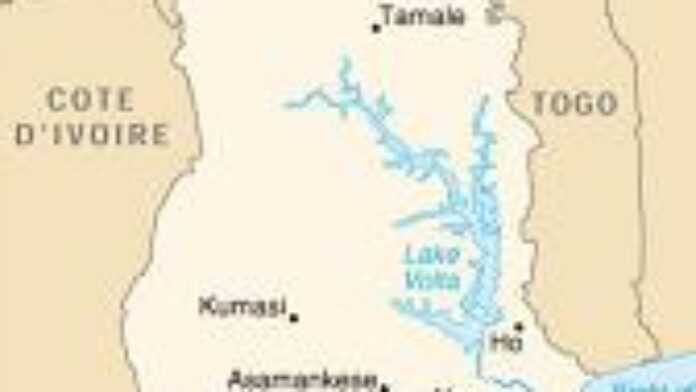 The Economic Community of West African States (ECOWAS) Commission is to send a 200-man observer team headed by former Nigerian Head of State, Gen. Yakubu Gowon, to monitor Ghana's 7 December presidential and parliamentary polls, the Ghana News Agency reported on Tuesday.
An ECOWAS pre-election fact-finding mission led by Professor Amos Sawyer, former interim president of Liberia, said in Accra that the sub-regional body considered Ghana a "trail blazer" of democracy on the continent and would therefore be in the country until after the elections.
He told Interior Minister Kwame Addo-Kufuor that ECOWAS was not only interested in events surrounding the immediate casting of ballots but the processes leading to the election and the post-election environment. "We are not here to tell Ghanaians what to do, but to lend a hand as to what the Commission can do to ensure free, fair and credible elections," he said.
"Ghana has blazed the trail for democracy in Africa, and Africa is proud of this development and progress made over the years. We are very hopeful that results of the elections would be credible and the process would be free and fair."
The Mission has interacted with major actors in the upcoming elections, including the Electoral Commission, government, civil society organisations, political parties and presidential candidates. Eight presidential candidates, including one independent candidate, are contesting the election.
Prof. Sawyer said his team was getting the full cooperation from stakeholders and discussions so far had been "open, frank and informative".
The mission is to submit a report to the ECOWAS President Dr Mohamed Ibn Chambas .
Dr Addo-Kufuor assured the mission that whatever the outcome of the polls, it would be regarded as the "sovereign will" of the people. "The results of the election would be accepted irrespective of which party wins. But if the peace of this country is subverted, government would ensure that it is dealt with decisively for law and order to be maintained….There would be peace in this country before, during and after the elections irrespective of what people say," he said.
Ghana
Read latest news and features from Ghana : business, politics, culture, life & style, entertainment and sports