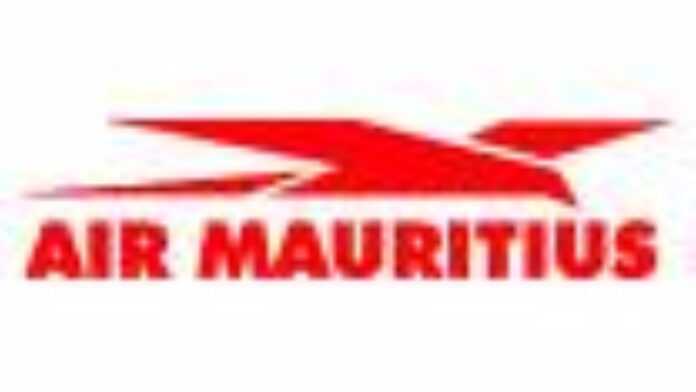 Air Mauritius has announced a loss of 11 million euros for the half year ending 30 September 2008, compared to a profit of 2 million euros during the same period last year.
In a statement on the financial highlights of the company, published Thursday, Air Mauritius said its operating revenue increased by 17 million euros or 8.6 per cent.
However, it said the increase was not enough to cover the rise in operating cost arising from the fuel bill, which increased sharply by 32.1 million euros.
"The combined effect of the high fuel prices and the financial crisis arising from the credit crunch resulted in a slow down in demand.
"The number of passengers carried decreased by 2.7 per cent from 613,304 for the period April 2007 to September 2007 to 596,587 for the semester under review," it said.
The airline said the passenger load factor was also reduced by 3 percentage points from 78.3 per cent for the first semester of 2007 to 75.3 per cent for the same period in 2008.
It further indicated that the high oil prices, which peaked at US$147 per barrel in July 2008, increased the fuel bill for Air Mauritius by 32 million euros for the half year.
Air Mauritius said the increase could only be partially offset by measures taken to reduce overall operating costs, adjust capacity and recover revenues from surcharges, while the global financial crisis which started in mid-August resulted in a decline in both the passenger and cargo traffic in most of the Mauritian airline's markets.
Mauritius
Read latest news and features for Mauritius