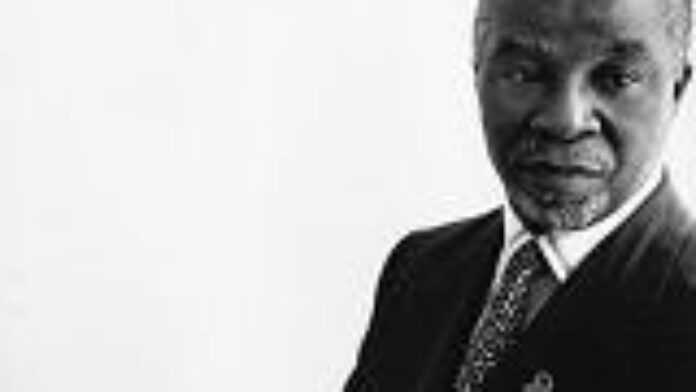 Thabo Mbeki's who failed to provide appropriate drugs between 2000 and 2005, and took a decision to block HIV medication caused over 300, 000 deaths as patients died without receiving treatment and thousand could not afford the relative cost of the drugs and the resources available reports claim.
The accusations have been brought up after a recent Harvard School of Public Health study said 330,000 deaths were caused by his 1999 decision to declare available drugs toxic and dangerous.
Reports claim that Mr. Mbeki had ignored the scientific evidence.
According to reports by the BBC, the study, published on 20 October, said that as a result of Mr. Mbeki's policies, nearly 35,000 babies were also born HIV-positive between 2000 and 2005.
The former president had failed to roll out the drugs which could have prevented mother-to-child transmission, said the researchers. The study, led by Dr Pride Chigwedere, accused the South African government of acting as a major obstacle in the provision of medication to patients with Aids.
The authors said that under the leadership of Mr. Mbeki, the government had restricted use of donated anti-retroviral drugs and blocked funds for more than a year from the Global Fund to Fight Aids, Tuberculosis and Malaria.
Mr. Achmat, who leads the Treatment Action Campaign, which successfully lobbied for the eventual reversal of government policy, claimed Mr. Mbeki had "blood on his hands" and has called for him to be summoned to a judicial inquiry or the Truth and Reconciliation Commission.
United States
Read latest news and features from United States : business, politics, culture, life & style, entertainment and sports