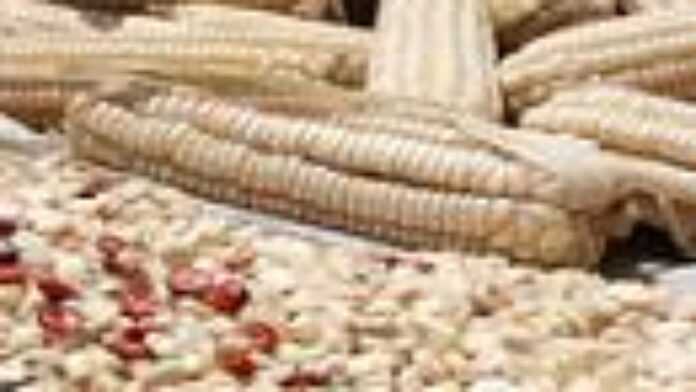 A Botswana member of parliament has complained that starving Zimbabweans who are flocking there to buy basic food stuff have caused an acute shortage of maize-meal in his country.
MP for Francistown West, Tshelang Masisi told parliament on Tuesday that the situation is a serious source of concern because Zimbabweans hoard maize meal to take to their country at the expense of Botswana.
Besides, he said, unlike other foreigners living in Botswana, Zimbabweans are troublesome and have no respect for the country.
Zimbabweans buy anything from cooking oil, soap, flour, bread, milk to sanitaty pads for women.
He urged that his government known for being vocal on Robert Mugabe's regime must do something about the problem sooner than later and called for the deportation of foreigners who misbehave.
Zimbabwe is experiencing a severe food crisis which has forced locals to rely on buying food from neighbouring countries.
Though the Mugabe regime allowed shops to sell goods in foreign currency, it is much cheaper to buy food from Botswana, South Africa, Mozambique and Zambia.
Shops in Harare are charging three times for any item than its original price.
There are reports that in rural areas villages are having to resort to eating odd tree roots, leaves and bucks leaving many of them dead.
Zimbabwe
Read latest news and features from Zimbabwe : business, politics, culture, life & style, entertainment and sports