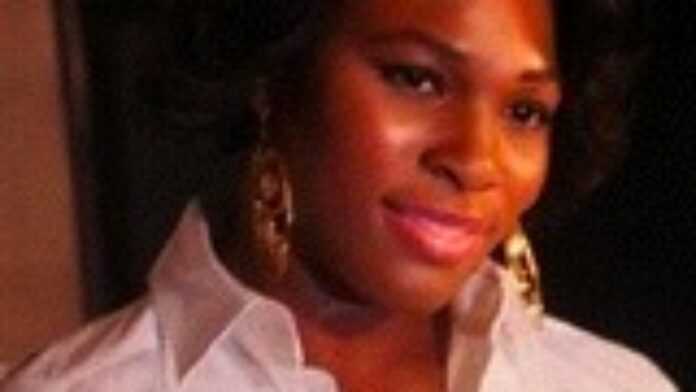 International tennis woman, Serena Williams, was scheduled to arrive in Nairobi late Thursday to open a school she co-funded with technology firm Hewlett Packard (HP). Serena, accompanied by her mother Oracene, will officially open the Serena Williams Secondary in Matooni, Makueni in eastern Kenya, on Friday.
The school was built through partnership between the Build African Schools initiative — an American non profit making organization — and HP, the world's largest technology firm.
The tennis superstar will just have enough time to rest before taking an early flight on Friday to Makueni in eastern Kenya, where she will open a secondary school that is named after her on Friday morning.
Thereafter, she will return to Nairobi and pay a courtesy call on Prime Minister Raila Odinga.
Serena, the younger of the two Williams sisters famous for their tennis prowess, is on an African tour as the global ambassador for technology firm Hewlett Packard HP, which has teamed up with Build African Schools Foundation to put up learning institutions and fully equip them with computer facilities.
For the better part of this week, Serena has been on a similar trip in Johannesburg, South Africa, working with the Starfishgreatheart Charity for orphans infected with HIV.
United States
Read latest news and features from United States : business, politics, culture, life & style, entertainment and sports