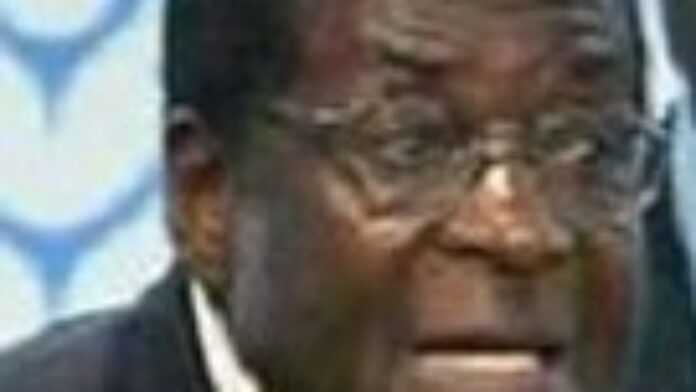 Robert Mugabe's Zanu-PF government has been rocked by an announcement made by South African government days before another round of power-sharing talks, which could salvage the political impasse that has plunged the country into unprecedented economic woes.
The talks will be mediated by former South African President, Thabo Mbeki.
During a press conference, Thursday, spokesman for the South African cabinet, Themba Maseko, called for a "mature leadership" as he expressed grave "concern" about Zimbabwe's political dire straits.
He said that until a representative government is solidly in place, aid to Zimbabwe will be withheld.
S. African cabinet has decided that a US $28.33 million meant for agricultural assistance to Zimbabwe will not be disbursed until a representative government has been put in place.
"We are going to make sure that everything is done to force the parties to go back to the negotiating table", the spokeman continued.
MDC pulled out of the power sharing deal last week.
According to reports, MDC has accused Robert Mugabe's of trying to grab absolute control of all key cabinet posts.
Further reports claimed that the 84 year old Mugabe had attempted a plan which involved the publishing of a fake list of some of his preferred MDC members as members of his cabinet.
The idea to cause division within the MDC party led to the breakdown of the power-sharing agreement.
The main bone of contention is the ministry of home affairs, which controls the police. But Mugabe is reportedly asking for an amendment of the country's constitution to give him the permission to name a cabinet.
South africa
Read latest news and features from South africa : business, politics, culture, life & style, entertainment and sports