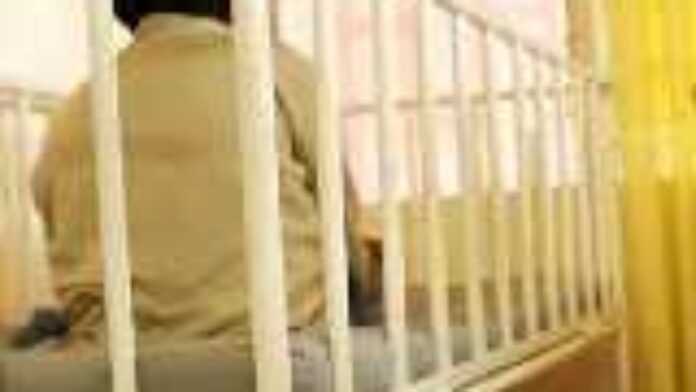 Following the death toll of Nigerian babies who have been victims of the poisonous teething Syrup, 'My Pikin, 'Nigerian medical establishments have imported bouts of a possible antidote to the killer syrup.
All paracetamol-based drugs prescribed in Nigeria are now being tested, reports claim.
According to the medical authorities, the number of sick children may rise, as not all parents have access to medical services. So far, 34 children have died from kidney failure after being given the tainted paracetamol-based remedy.
The antidote has been ordered for from a supplier in the UK and is expected to arrive at the country today, Thursday the 4th of December.
Children died after getting doses of the baby-teething mixture contaminated with diethylene glycol, a toxic substance normally used in engine coolant. About 40 other children were taken to hospital with diarrhoea and vomiting.
The authorities have closed down the manufacturer of the mixture along with one of its suppliers.
Nigeria's National Agency for Food, Drug Administration and Control said it had first received reports of possible contamination on 19 November and had begun to confiscate the syrup two days later.
425 syrup bottles are said to have been seized from shops since 21 November.
The deaths were recorded at three hospitals in Lagos, Ibadan and Zaria
Nigeria
Read latest news and features from Nigeria : business, politics, culture, life & style, entertainment and sports