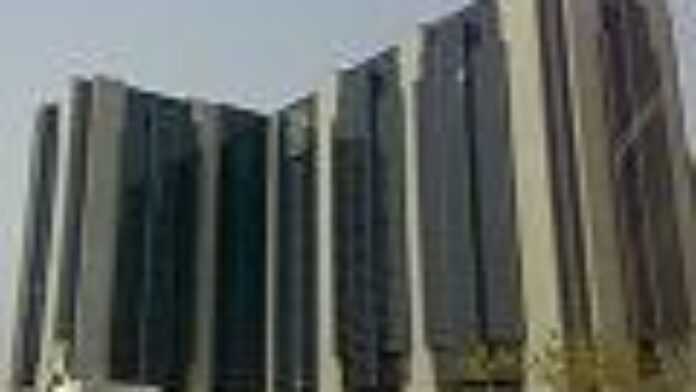 Economic unrest and panic is spreading in Nigeria as the country's currency, the naira continues to fall in the foreign exchange market, but the Central Bank of Nigeria has moved to prevent any further fall, reports have claimed.
Reports by the wholesale Dutch Auction System (WDAS) – moderators of the banking watchdog claim that only yesterday at the official market, the Nigerian currency lost N7.86 against the United States dollar, foreshadowing a gloomy economic phase in the country.
This devaluation has created worries throughout the country's economic sector. Businesses both big and small are said to be under stress by this development.
However the Central Bank of Nigeria (CBN) Governor, Prof. Chukwuma Soludo is set to intervene in the foreign exchange market. He has asked Forex end users and banks not to panic, stressing that the CBN would meet all the demand at the market determined rate.
'The market will stabilise. We (CBN) will intervene heavily in the market and there would be adequate supply of foreign exchange because we would be very active in the market,' Soludo said.
To calm the built-up pressure in the foreign exchange market, the CBN governor said that effective from today, the CBN will get back into the inter-bank market and participate in the two-way quote, where a dealer gives a foreign exchange quote in which he indicates the price he is willing to buy and sell. This is expected to have a calming effect on the market as the CBN would be able to pump enough dollars into it.
While insisting that there was no cause for alarm, he said stability of the naira exchange rate remains the CBN's top priority.
According to reports, the dearth of dollars at the official foreign exchange market triggered depreciation at both the black market and inter-bank market- where banks buy foreign exchange from one another on behalf of their customers to meet their daily needs.
Nigeria
Read latest news and features from Nigeria : business, politics, culture, life & style, entertainment and sports