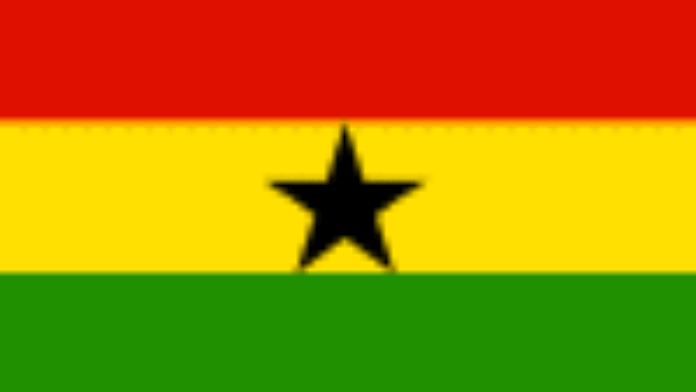 Ghana's presidential and parliamentary elections were marked by an impressive process as all of Africa and the world observed keenly. Results are expected later today, Monday, December 7.
Voting is reported to have gone peacefully, although there were some early delays in the country's capital, Accra, and waiting in the scorching sun proved too much for some voters.
The presidential and parliamentary elections in Ghana attracted large numbers. Turnout could beat the last elections – when it reached 85%.
Tight Race
Meanwhile, results are beginning to trickle in with the two main presidential candidates – Nana Akufo-Addo of the ruling New Patriotic Party (NPP) and Prof. John Evans Atta Mills of the opposition National Democratic Congress (NDC) – level pegging.
According to certified provisional results, Nana Akufo-Addo, holds a small lead over Professor. Mills. However, the NDC has been making gains, even in areas where they have lost to the NPP in the presidential race.
In the parliamentary race, several Ministers, such as the Minister of Public Sector Reform, Samuel Owusu Adjei; Deputy Minister of Health, Dr Gladys Ashitey and Second Deputy Speaker Minister Malik Yakubu Alhassan have all lost their seats.
Premature Accusations
The NDC said in a statement that the Office of Prof. Mills was aware of moves by the NPP "to once again hijack the mandate of the people of Ghana.
"We know we have won the elections and no amount of underhand acts by the NPP and its surrogates as well as paid agents shall allow the mistake of 2004 to be repeated.
"Professor Mills shall not accept any results that have been manipulated by the NPP, or in favour of the NPP."
The New Patriotic Party (NPP) in response counselled the main opposition National Democratic Congress (NDC) not to rush into declaring itself winner of the ongoing elections, but to wait patiently on the Electoral Commission.
Ghana
Read latest news and features from Ghana : business, politics, culture, life & style, entertainment and sports