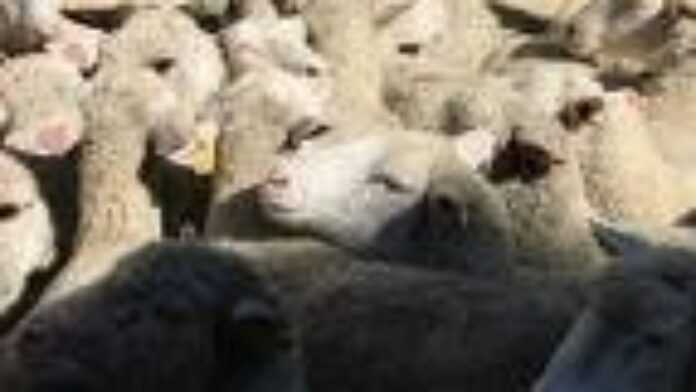 Gambian President Yahya Jammeh Monday distributed rams to needy Muslims across the country as part of Edi-el-adha, locally known as Tobaski.
Distributing the rams, Jammeh called on Muslims to share with their fellow Gambians who can not afford to kill a ram during the festival.
The distribution took place at the State House, where the representatives of the Banjul City Council, Kanifing Municipality, all five regions of the west African country and mosque committees were present.
Jammeh also brought 400 rams from his farm in Kanilia for sale in Abouko, the cheapest going for D3000 about US$ 150.
Many government officials bought from the president's stock.
In the same development, the Gambia will observe the Edi-el-adha prayer on Tuesday.
The leadership of the Gambia Supreme Islamic Council has also urged those who can afford to kill rams to share with their neighbours.
Jammeh Yahya President of The Gambia
Jammeh Yahya, a former soldier in The Gambia Armed Forces, deposed President Dawda Jawara of the People's Progressive Party (PPP) on 22 July, 1994, in a bloodless coup. He has since won all elections conducted in the West African nation. Jammeh's supporters see him as a great pan-African leader whilst his critics argue that he is an eccentric dictator.