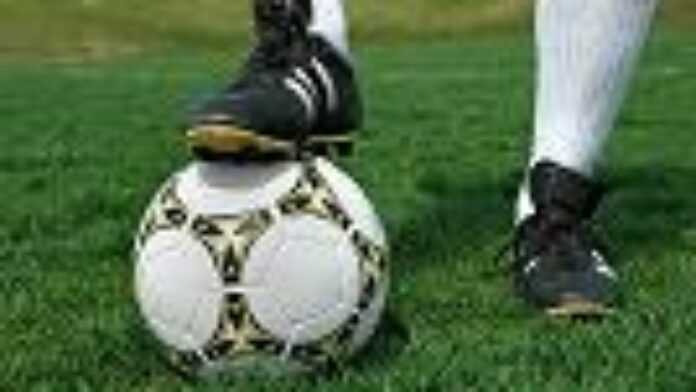 All the eight finalists for the inaugural edition of the African Nations Championship have emerged after the second round, second leg matches played across Africa at the weekend.
But African soccer giants Cameroon and Nigeria are not among the finalists.
Ghana pulled through at the expense of Nigeria, after forcing the Super Eagles to a goalless draw in the southern city of Calabar on Sunday for a 3-2 aggregate win.
Four-time African champion Cameroon also fell by the wayside as the Simbas of DR Congo cruised to the final on a 3-0 aggregate, after beating the Indomitable Lions 1-0 in the second leg on Sunday.
Cote d'Ivoire, as host, has an automatic slot in the final, which will take place from 22 February to 8 March, 2009 in the West African nation.
The tournament will be held every two years, alternating with the more prestigious African Cup of Nations.
The draw for the final will be held in Abidjan on Friday
The finalists: DR Congo, Senegal, Zimbabwe, Zambia, Libya, Tanzania, Ghana and host Cote d'Ivoire
Full Results:
1 Libya 3-0 Morocco
Morocco 3-1 Libya
*Libya qualifies 4-3 on aggregate
2 Senegal 1-0 Guinea
Guinea 1-0 Senegal
*Senegal qualifies 3-1 on penalties
3 Nigeria 0-0 Ghana
Ghana 3-2 Nigeria
*Ghana qualifies 3-2 on aggregate
4 DR Congo 1-0 Cameroon
Cameroon 0-2 RD Congo
*DR Congo qualifies 3-0 on aggregate
5 Sudan 1-2 Tanzania
Tanzania 3-1 Sudan
*Tanzania qualifies 5-2 on aggregate
6 Zambia 2-1 Angola
Angola 0-1 zambia
*Zambia qualify 3-1 on aggregate
7 Zimbabwe 2-0 South Africa
South Africa 0-1 Zimbabwe
*Zimbabwe qualifies 3-0 on aggregate
Panafrica
Read latest news and features for Panafrica