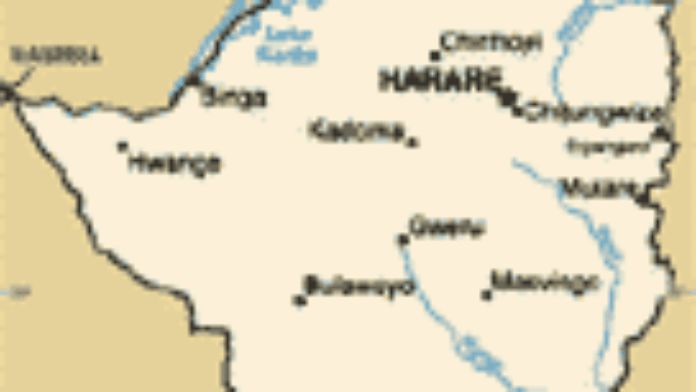 After more than 40 years at the helm of ZANU-PF, and nearly 30 years as leader of the country, Mugabe has become a big liability to both, hence the press speculation he would be ditched at the party conference.
Under fire at home and abroad for running the country aground politically, economically and socially, the Zimbabwean press speculated that Mugabe could finally announce his departure at the party conference.
Alternatively, the media speculated the party would vote him out, to save itself and the country as a whole from its leader's ruinous policies.
Meanwhile, continuing unabated, Robert Mugabe Saturday said his government would soon start seizing foreign-owned banks and manufacturing and mining companies to complete his controversial black economic empowerment programme which started eight years ago with the confiscation of white-owned farms.
Under the plans, the government would take a controlling shareholding in all foreign-owned banks and manufacturing and mining companies, leaving existing owners as minority shareholders.
The 84-year-old Mugabe accused the companies of externalising foreign currency, depriving the country of vital resources which had sent the economy into a tailspin. He indicated that the move, coming on the heels of the controversial seizure of farms from white farmers, would complete the economic empowerment of the majority blacks in the country.
Zimbabwe
Read latest news and features from Zimbabwe : business, politics, culture, life & style, entertainment and sports