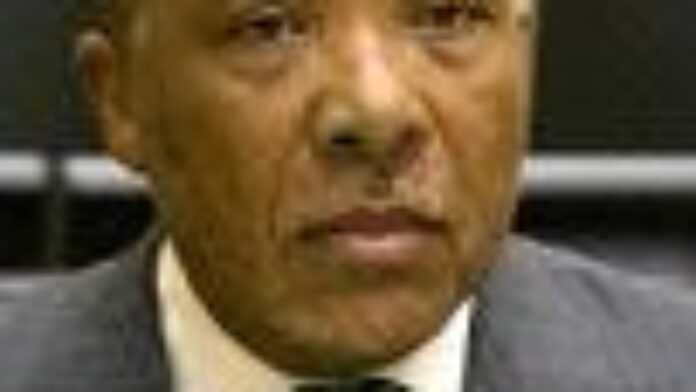 The UN Security Council has stressed the need to freeze the financial assets of former Liberian president Charles Taylor, his family and associates. Taylor is now on trial at the UN-backed court for war crimes and crimes against humanity.
In a unanimously-adopted resolution on Saturday, the 15-member body extended for another year the mandate of the Panel of Experts looking into issues of diamonds, timber, sanctions, arms and security in Liberia as it recovers from 14 years of devastating civil war.
It urged the panel to identify and make recommendations on areas where the capacity of member states in the region can be strengthened to facilitate implementation of the measures imposed.
The council, however, called on the Liberian government to continue to make all necessary efforts to enforce the assets freeze.
The council also renewed an embargo on arms supplies, except in certain cases for the Liberian police, security and armed forces, as well as a travel ban by all member states on Taylor's associates and family members, except for humanitarian situations.
"Despite significant progress having been made in Liberia, the situation there continues to constitute a threat to international peace and security in the region," the Security Council said.
It stressed the importance of the UN Mission in Liberia (UNMIL) in improving security and helping the government establish its authority throughout the country.
It said that enhancing security was necessary, particularly in border areas and the diamond, timber, and other natural resource-producing regions, where smuggled minerals fuelled the years of conflict.
Liberia
Read latest news and features from Liberia : business, politics, culture, life & style, entertainment and sports