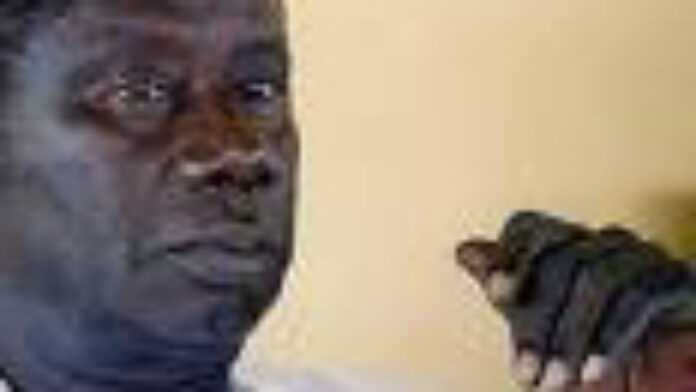 Following the sudden death of the President of Guinea, Lansana Conte, who died, aged 74, Guinea's army has announced, hours later, that the government of the country is dissolved and the constitution suspended.
Reports claim that Captain Moussa Dadis Camara said in a radio statement that a consultative council of civilian and military leaders would be set up in their place because state institutions were incapable of resolving the crisis which has been confronting the country.
The military take over comes only hours after National Assembly Speaker Aboubacar Sompare announced the death of the president in a late-night statement on state television during which Prime Minister Ahmed Souare appealed for calm and declared 40 days of national mourning.
It is still unclear what the cause of the presidents death is, but it is widely known that besides being a chain smoker he was also a diabetic.
Mr. Conte took power after a bloodless coup d'état, and won a controversial election in 1984. He was the country's second president. He had ruled the West African country with an iron fist and won two more elections, which critics say were rigged.
It will be recalled that last week, head of the Le Lynx – La Lance newspaper, Souleymane diallo, was summoned by the office of the Guinean president for publishing a picture of the ailing president, on his paper's front page.
The photograph also showed that President Conté had lost a lot of weight.
Although the newspapers were cleared off the shelves of newspaper stands across the country, the action served to refuel rumours of the late president's death.
Guinea
Read latest news and features from Guinea : business, politics, culture, life & style, entertainment and sports