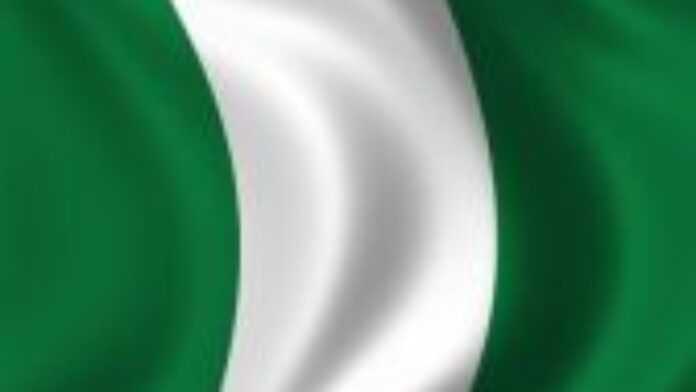 As blood-oil continues to drip in the Niger Delta, the Nigerian Military has made some progress towards restoring peace and order folllowing the arrest of Sobomabo Jackrich, the leading member of the most prominent militant group in the oil-rich region.
Commenting on the non-violent operation which led to the arrest of the militia head, now detained at Buguma in Rivers State, Lt Col Sagir Musa, a military spokesman in the Niger Delta, said: "Not a single shot was fired and no casualty was recorded during and after the arrest."
Sobomabo Jackrich who is also known as Ebiri Papa, is a leading member of a faction of the Movement for the Emancipation of the Niger Delta that launched a violent campaign against the Nigerian government in 2006.
Nigeria is known as Africa's top oil producer but its lawless southern region is plagued by kidnappings, pipeline explosions and the theft of crude oil known as bunkering.
The illegal bunkering, as it is known, makes a huge profit for Nigerian syndicates and rogue international traders. It leaves in its wake chaos and misery for the people of the Niger Delta.
However a source close to the former government of President Olusegun Obasanjo says the problem is not about quashing militants in boats as some of the people who run the cartels are among Nigeria's top political godfathers, who wield massive political influence.
Nigeria
Read latest news and features from Nigeria : business, politics, culture, life & style, entertainment and sports