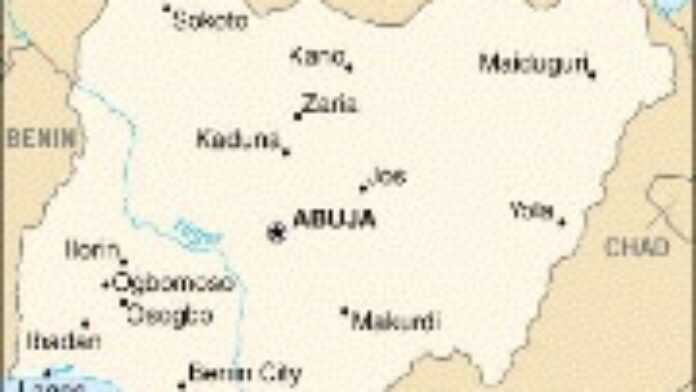 Private investors licensed by the Nigerian Electricity Regulatory Commission, (NERC), to backup power production in the country are in financial dire straits due to the economic recession. The government could consider coal for electricity generation.
The Federal Government's plan for the power sector this year was to generate 6000 mega watts (MW) electricity. However, the move has hit the wall as none of the 25 companies licensed to build independent power plants have been able to establish electric plants in various parts of the country for the reason that the global economic slump has hit them hard.
This development has led the National President of the Electricity and Allied Companies Senior Staff Association, Godwin Ifeanacho, to call for the use of coal in power generation as an alternative to gas. 'Many of these companies depended on overseas banks and financial institutions to fund such long-term projects, but some of those institutions are either distressed or grappling with liquidity problems due to the global financial meltdown. That is why most of them are no longer in a position to do anything about better power generation,' Ifeanacho said.
The National president called for the diversification of sources of power generation. 'Why should Nigeria continue to depend only on gas for electricity generation when we have coal? Why can't we go to Mambila and get 4,000 MW? That's what we can get from Mambila if we do it today. Mambila Plateau power plant alone can give Nigeria 4,000 MW of electricity and even more. These are issues about diversification. You don't have to depend all the time on gas. By the time we are able to generate coal in Kogi, Enugu and Benue, you do three power plants there, to go by coal. America is still generating electricity by coal. South Africa generates more than 80% of their electricity by coal. So, why can't we exploit coal which is in great abundance from the coal belts of Enugu, Kogi and Benue?' he said.
Many believe that the Federal Government can still achieve 6,000 MW of electricity generation this year if the right things are done. "It is possible, provided we diversify our sources of power generation. The government must take a proactive decision on the Niger Delta issue to reduce the incidences of wreckage of the gas-operated pipelines. It is very difficult to achieve the 6000 MW electricity generation if these two issues remain unresolved," Ifeanacho said.
The Nigerian government has been concentrating all efforts on only one source of electricity generation when, in fact, there are cheaper and readily available alternative sources in the country.
Nigeria
Read latest news and features from Nigeria : business, politics, culture, life & style, entertainment and sports