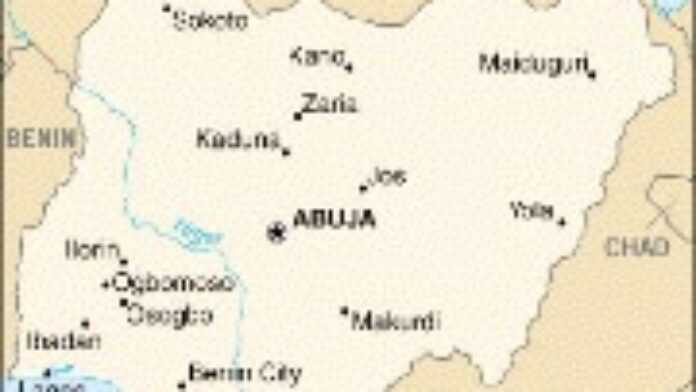 Nigeria has turned to the United Arab Emirates for the construction of infrastructural facilities in the country. Reports from the city of Abuja suggest that a $16 billion bilateral agreement has been signed by the Federal government and the Arab nation.
Nigeria's agreement with the Arab nation is based on the latter's vast experience in technology and sound management of investment portfolios. Nigeria, it is said, stands to benefit to a high extent from the partnership.
The agreement focuses on areas such as dams, electricity, agriculture, mineral resources, the development of the Federal Capital Territory (FCT), and most importantly, the Niger Delta area where some of the investment would be made to impact positively on the lives of the dwellers in the region, among others.
At a conference in Abuja, President Yar'Adua seized the moment to boast that Nigeria's laws and regulations had made the country the best investment destination in the world. 'We have the necessary legislations and regulations that provide a very conducive environment for investors. Our laws permit repatriation of 100 per cent profit. I doubt if there is a better country for investment today,' he said.
Attorney-General of the Federation and Minister of Justice, Michael Kaase Aondoakaa (SAN), who signed the bilateral cooperation agreement on behalf of the Federal Government, said that the Dubai World Corporation would be directly involved with the provision of the basic infrastructure thereby complementing the government budget targeted at the real sector of the economy.
Meanwhile, the minister of the Federal Capital Territory, Senator Adamu Aliero, has moved to assure Nigerians of a sound management. According to him the ministry would shift from the old order of providing infrastructure without recouping the money to address similar problems in other areas of the territory.
'Henceforth, government would provide amenities like roads, electricity and water and recover the expense and use the money to solve the problems in other areas. By so doing, development would go round,' he said.
Nigeria
Read latest news and features from Nigeria : business, politics, culture, life & style, entertainment and sports