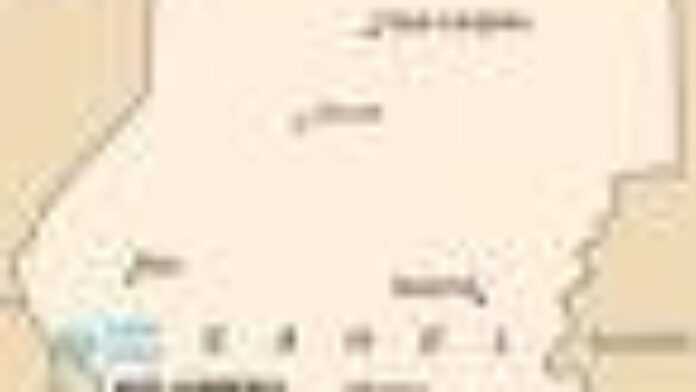 In Chad's rural population, people can be seen struggling to cook with burning dung, pieces of furniture or pieces of paper. Those who have tried to use gas cookers are rumored to have set themselves on fire.
The federation of political parties in Chad, last week, called for an assailing 15 minute clamour with spoons and saucepans in every household for three days. This demonstration is said to protest against a new set of "anti social laws", which include the banning of the sale of charcoal and firewood.
The government of Chad claims to have issued the ban to protect the country's environment and ecosystem and deal with the devastating threat of desertification in the country.
Charcoal is Chad's cheapest, common and most easy to use household fuel. But the New anti-charcoal law has left rural Chadians in stress. The government however has no plans to lift the ban.
In the absence of charcoal, anything dry or combustibleis being used as fuel for cooking. The prices of fire-wood has gone up, and the frustration is driving the Chadian population wild. A bundle of firewood now costs around $12.
A statement from the environment ministry says more than 60% of Chad's natural tree cover has been lost due to indiscriminate cutting of trees for charcoal.
While Chadians claim to understand the need to protect their environment, they have claimed that the timing of the ban of charcoal in a period where times are as hard has made them enraged at their government especially as 95% of the Chadian population have no gas appliances, and depend solely on charcoal.
In a few days, the main opposition coalition is expected to organize a peaceful mass action. People are expected to bang on their empty cooking pots every morning to show solidarity for one another.
Chad
Read latest news and features from Chad : business, politics, culture, life & style, entertainment and sports