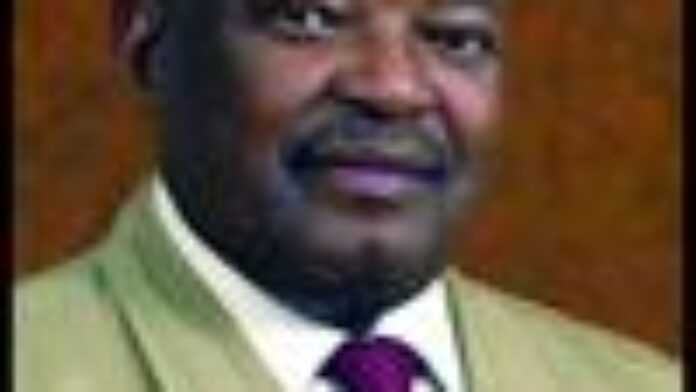 Mosiuoa Lekota, the leader of the newly formed South African party has accused the ruling ANC of undermining democracy by seeking a political deal to save its leader Jacob Zuma from prosecution on corruption charges.
Zuma is expected to become president after an election, due around April, that the ANC is almost certain to win despite revived graft charges against him.
Lekota, leader of the Congress of the People and a former defence minister is quoted today as saying that the ANC would use its domination of South African politics to seek a political solution to Zuma's legal problems.
They believe that the African National Congress will custom fit the constitution to their taste. "You have no guarantee that after the elections they will not do that," he said. "And I can tell you Zuma does not want to go to jail and so they will do this thing." he said.
Zuma's allies say he is the victim of a campaign to ruin his political career. The ANC denies it will try to help Zuma in a way that undermines the constitution.
Cope, made up of disgruntled ANC members loyal to former president Thabo Mbeki, who the party pushed out of power, has vowed to challenge the ANC in the poll.
"We must make sure that the security forces are neutral and loyal to the constitution, and depoliticise the public services. If we lose on this, South Africa is going to go down the route of Zimbabwe", said Lekota.
South Africa has been criticised for not taking a tougher line on Zimbabwe's President Robert Mugabe to ensure that a democratic government is created after a disputed election, although the ANC has called for strong action against him.
South africa
Read latest news and features from South africa : business, politics, culture, life & style, entertainment and sports