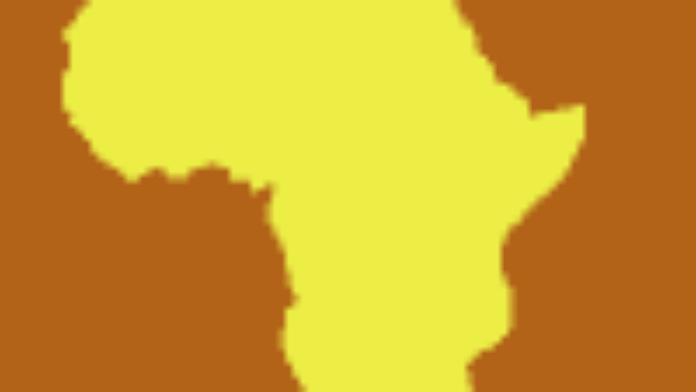 African leaders struck a rare consensus on the formation of a Union Government for Africa on Sunday, announcing the immediate formation of the AU Authority with a stronger mandate to run African affairs.
The African leaders agreed to disband the African Union Commission and create a more powerful African Union Authority to act as a temporary Union Government, as efforts are made to create a sovereign United States of Africa.
AU Chairman and Tanzanian President Jakaya Kikwete said that the agreement was reached to pave the way for the formation of the United States of Africa.
The AU Authority, which replaces the current African Union Commission, will be proclaimed in July, when the African leaders meet in Madagascar.
African leaders were cautious enough not to declare a Union Government, saying anything called a government would impinge on the sovereignty of their countries, thus settling on the formation of the Authority with more executive powers.
"We are now moving closer to the formation of a United States of Africa. We are creating an institution with a bigger mandate. It is a step towards that direction (United States of Africa)," Kikwete told a news conference.
President Kikwete said that the posts of the Commissioners would be scrapped and redesigned as Secretaries, while the new Authority would be headed by a President, who would be the head of the Authority.
This was agreed to avoid the risk of a government without sovereignty.
"We agreed at this Summit that we would decide on the new AU Authority Structures and the definition of the new structures. We would come up with clear structures," President Kikwete said after the day-long meeting.
The leaders tasked the African Foreign Ministers, who sit in the powerful arm of the AU known as the Executive Council, to draw the new designations of the nine ministries to be formed and transmit the names to the leaders.
The formation of these new ministries would be completed before the end of the current Summit, which kicked off earlier on Sunday.
A key issued on the agenda of the summit is the formation of a Union Government, which has for long been proposed by the Libyan leader Muammar khaddafi.
President Kikwete, who is set to relinquish the rotating chairmanship of the AU, said the new Authority would henceforth become the secretariat of the African Union.
Panafrica
Read latest news and features for Panafrica