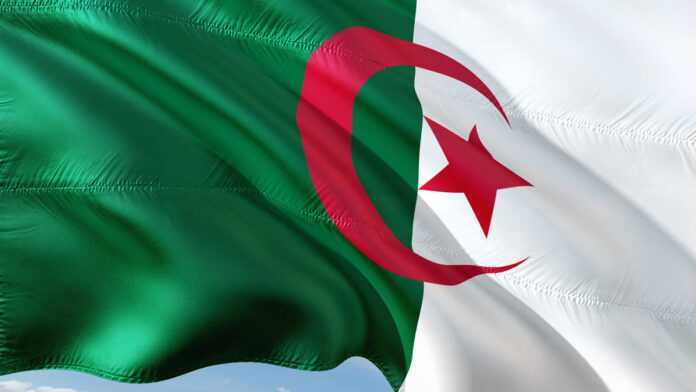 The land borders between Morocco and Algeria were reopened exceptionally on Sunday to allow a convoy of humanitarian aid, "Life line to the people of Gaza", led by British MP George Galloway. However, deducing from declarations made by Algerian officials, the borders between the two countries could remain closed indefinitely.
Nonetheless, the Algerian government is hoping for a serious debate and dialogue to clarify the situation, said Abdelaziz Belkhadem, Secretary General of the FLN (National Liberation Front), speaking in a televised forum last Saturday.
The Moroccan government took a unilateral decision to close the border between the two countries in 1994, following terrorist attacks in Marrakech, which according to Rabat, reportedly, had been perpetrated by the Algerian secret services, although a French investigation had exonerated Algeria.
The forum organised by the Algerian television network over the weekend raised several issues of concern that need to be addressed by the neighbouring countries if an agreement is to be reached. According to Abdelaziz Belkhadem, Secretary General of the FLN "The fight against terrorism, illegal immigration and drug trafficking" are among some of the critical issues that need immediate attention. Mr. Belkhadem also declared "there'll be no border opening as long as there is not a joint agreement.
Experts say that, the land border issue compounded by the two countries' diplomatic impasse on Western Sahara could obstruct the reconciliation hoped for by countries in the region to push regional integration forward through the construction of the Arab Maghreb Union.
The closure of land borders, in force for about fifteen years now, has not been without direct consequences on economic activities to both countries, especially for the people living in border towns like Oujda.
Meanwhile, the humanitarian caravan of 120 vehicles, which departed Great Britain February 14, crossed Belgium, France and Spain before landing Wednesday in Tangiers. It is expected to continue its journey through Algeria, Tunisia, Libya and finally through the Egyptian Rafah border, before reaching the Palestinian territory.
Morocco
Read latest news and features from Morocco : business, politics, culture, life & style, entertainment and sports