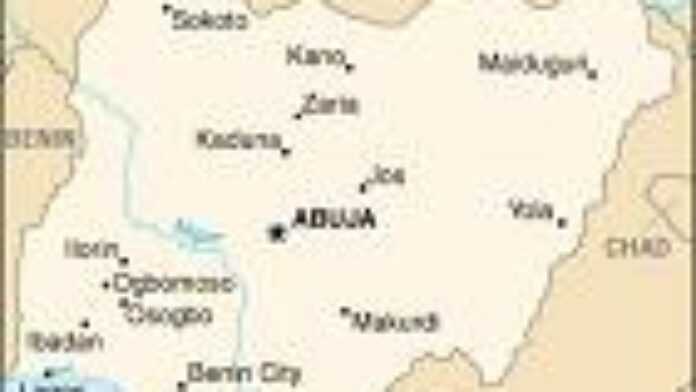 The Indian firm, Global Infrastructure Holding Limited, in their effort to claim ownership of the disputed Ajaokuta Steel Company in Nigeria have used allegedly stolen official documents to make their claim.
Even though the documents presented by the Indian firm to prove its acquisition of the Nigerian Steel Company was overlooked on Tuesday by the arbitrators that made up the London panel, the Nigerian government is furious at the Indian company over its possession of what is considered a classified document.
According to Chief Michael Aondoakaa, the Attorney-General of the Federation and Minister of Justice, "The Federal Government's dispute with Global Steel over Ajaokuta had to do with what the government felt that the contract was entered not in conformity with our laws here. We felt that was not proper and this contract was terminated. Before evidence arguments were concluded. They tendered documents from government, which we believe bridged national security; documents emanating from the highest office in the arbitration and it was shocking for people who are not government officials, who are not resident in Nigeria to come and tender official documents of government."
The arbitrary lawyers representing the company have claimed that the supposed classified documents were obtained from the United States of America and the Nigerian government is ready to petition. "We are going to write to the government of the United States because the lawyers that used those documents claimed to have gotten them from unknown persons resident in the United States. We are also going to take it very seriously at diplomatic level because no where in the world will you allow official secrets of government or communications between the Presidency and any minister which is classified become a matter for public consumption," the Nigerian Attorney-General added.
The contract between Nigeria and Global Infrastructure over the Nigerian steel company had been cancelled and the arbitrary case that arose had been won by the Nigerian government. The company wants to be paid damages in addition to the refund of the money it had first paid to acquire the Ajaokuta plant. The unrelenting Indian firm then set up a second arbitrary case to make their claim and in order to achieve success, they have have dug up classified documents to make their claim of ownership, and the initiative has infuriated the Nigerian government.
The multi-billion dollar project was constructed by Tiajpromexport of Russia. The regime of former President Olusegun Obasanjo had sold the steel company to the Indian company, Global Infrastructure but in April 2008 the administration of President Umaru Musa Yar'Adua reversed the sale because his agenda holds claim to the fact that if steel was not properly developed in Nigeria, the growth of the industrial sector could be compromised. Experts say that the Ajaokuta Steel is very critical to steel development in Nigeria and the judgment is a welcome development.
Nigeria
Read latest news and features from Nigeria : business, politics, culture, life & style, entertainment and sports