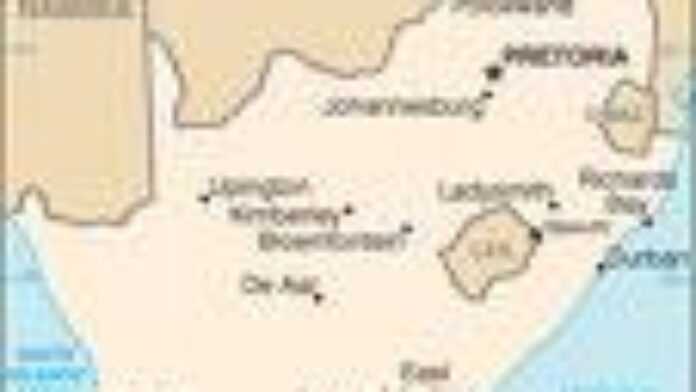 South African musician Khanyisile Mbau who was quoted in the media claiming US R&B star Chris Brown sexually molested her during his visit to South Africa last year, has confessed to having lied.
Mbau made the shocking revelation to a Christian magazine. "When Chris Brown was here I created a story that drew so much attention, not only in South Africa but internationally as well! (…) That story was not true – I've never even met the guy but it was a way to get more attention," Mbau said in the magazine.
Posecutor Zola Majavu, who was also quoted in a Sunday newspaper supporting the allegations has since denied ever saying anything to support Mbau's allegations. "I cannot make a statement to support someone who has never been my client.
"What I remember is that Malcom X (Mbau's ex-manager) called me some time last year saying one of his artists, Khanyi Mbau, had been sexually harassed by Brown (…) I told him to set up an appointment with Khanyi, which he never did(…) I didn't follow up because I don't go after clients; clients come to me," Majavu was quoted as saying.
He says he never acted for Mbau and does not know her. "And I don't know Brown either," says Majavu.
However, in a new twist to the saga, a local paper has quoted Malcom X insisting that the incident took place. "It was sometime in July or August at Club Taboo in Sandton," says Malcom X. He insists he witnessed the incident. "Brown grabbed Khanyi by her hand and pulled her close to him. When she was close he grabbed her breast. I had to intervene," says Malcom X.
According to the reports, Malcom X insists Mbau changed the statement because her husband Mandla Mthembu ordered her to retract it. "He threatened not to buy her the Lamborghini when she refused," says Malcom X.
Last month police sources told a US newspaper that pop singer Rihanna was the victim of an alleged assault by her boyfriend Brown. Both singers cancelled their appearance at the Grammy awards, after Brown had voluntarily reported to Los Angeles police.
United States
Read latest news and features from United States : business, politics, culture, life & style, entertainment and sports