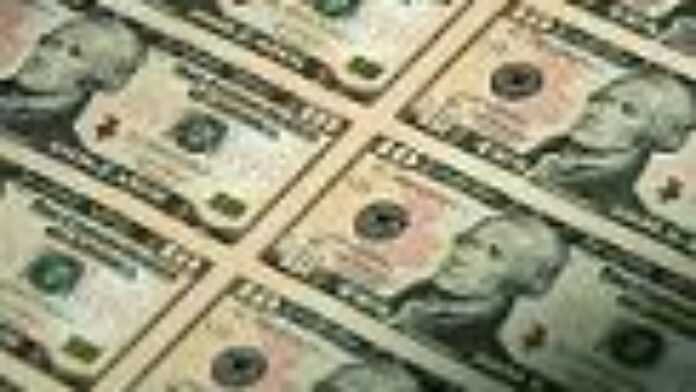 African commercial lenders and central banks will be able to access an emergency $1.5bn "bail-out" facility set up by the African Development Bank in a drastic move to prevent trade and investment from seizing up, the AfDB's chief has said.
Donald Kaberuka, president of the AfDB, said the trade finance facility was a "radical departure" for the bank – whose mandate is to provide development finance – but one made necessary by the grave impact of the credit crunch on Africa.
"Liquidity is drying up faster than we thought as Europe deleverages. This will be a revolving facility to keep trade and investment moving," Mr Kaberuka told the Financial Times. "The central banks will have liquidity to sell to commercial banks and commercial banks will have liquidity to sell to each other."
Before the global crisis intensified last year most credit in the African financial system originated from European banks such as Barclays and Standard Chartered. The new AfDB facility should feed through to African companies struggling to finance imports or complete investment projects, Mr Kaberuka said. It was set up with funds from the AfDB's own capital base.
Mr Kaberuka was speaking at a conference of policymakers organised by the International Monetary Fund in Tanzania that has highlighted how the crisis is hitting the poorest continent. The IMF has forecast that growth in sub-Saharan Africa will halve from the average of the past decade, to just over 3 per cent.
Panafrica
Read latest news and features for Panafrica