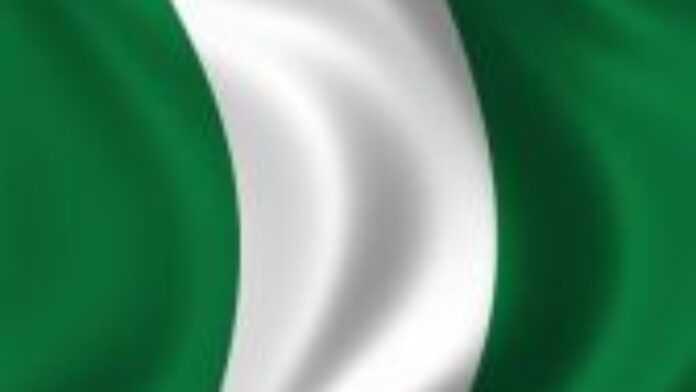 Nigerians living abroad will be given the right to vote from their host countries, if a new bill canvassed for by Nigerian deputy Senate President, Senator Ike Ekweremadu is passed, reports have claimed. The Nigerians in Diaspora Organization in Europe (NIDOE) have long been demanding for voting rights; a request that will require an amendment to the Nigerian constitution.
According to Dr. John George, Chairman of NIDOE, "Granting voting rights to Nigerians outside the shores of the country would boost democracy."
To this regard, senator Ekweremadu has assured NIDOE that the notion of granting voting rights to the Nigerian Diaspora would be given preference in the proposed constitutional review process. "Realizing the dream of guaranteeing voting rights for Nigerians in Diaspora is a constitutional matter and it has to go through some constitutional reforms before it is implemented," he said.
In a meeting at the National Assembly Complex in Abuja, senator Ekweremadu who is also the Chairman of the Nigerian Joint Constitutional Review Committee, asked NIDOE to exercise patience while he (senator Ekweremadu) handles every legislative and legal challenge to meet their demand.
NIDOE, however, needs to get legal recognition by the Federal Government; a bill that must first be passed before the demanded change to the constitution is made. It is reported that the bill which also seeks to create a commission for Diaspora Affairs in the country is in appreciation of the role NIDOE in redeeming the negative look of Nigeria abroad.
"I must say that NIDOE has been playing very useful roles and that is why they are being taken serious. It has helped in reducing the negative criticisms of Nigeria abroad. We are now seeing more constructive criticisms and not those ones that were based on sheer ignorance. To this extent, I want to say that the Senate supports all the programs of NIDOE. We will also support the bill for the setting up of Nigeria in Diaspora Commission," senator Ekweremadu said.
In the meeting on Saturday, at the National Assembly Complex in Abuja, the Senator revealed that the senate was in the process of amending some relevant sections of the constitution to would allow Nigerians living outside the country to vote from their respective resident countries.
Nigeria
Read latest news and features from Nigeria : business, politics, culture, life & style, entertainment and sports