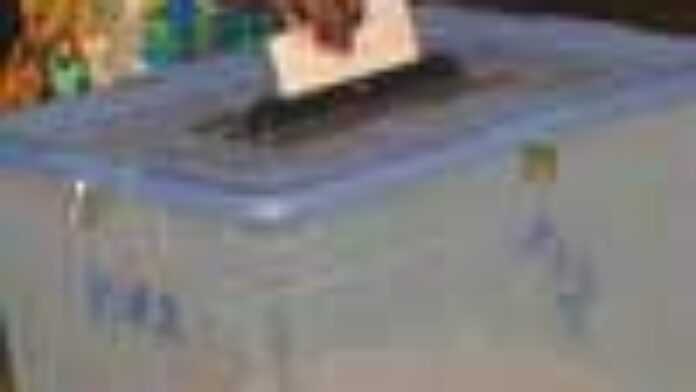 With two weeks to presidential elections in Congo-Brazzaville, fear of civil unrest and societal breakdown has gripped the country's population as opposition political factions prepare to dispute electoral results in anticipation of poll fraud as there is little faith in the country's polling system.
Parliamentary elections in 2007 and local elections in 2008, organized by the Congo-Brazzaville electoral commission were marred by fraud, according to observers from the African Union. This year, in anticipation of civil breakdown, the National Security Council (CNS) is deploying 17,000 security staff to protect polling stations and election rallies as well as the candidates, including incumbent president Mr. Dennis Sassou Nguesso.
In 2002, the electoral commission banned opposition key figures from contesting in the elections, which President Denis Sassou Nguesso, who came to power during the 1997 civil war, won by a landslide victory. The 2002 election was dismissed as a complete sham by the opposition parties.
This time around, reports claim that the country's electoral commission is still as fraudulent as it was, and just as past elections have been marred by rebellions, coups, attempted coups and army mutinies, this year's elections may be no exceeption.
In the capital city of Brazzaville, there are signs of breakdowns in services such as water, health care and electricity. Maixent Hanimbat, chairman of the Forum for Governance and Human Rights (FGDH) has said that discontent could lead to civil war when the election results are announced.
"With our politicians anything can happen; they want power so much that they could unleash war on the country again. When you hear people saying in the media that no one has a monopoly on violence, you get worried and take action. People have not forgotten that elections have led to certain conflicts in the past," a Congolese vendor in Brazzaville is quoted.
Government forces fought rebel militias for years until 2003, the conflict destroyed livelihoods and set back years of progress that the country had made. Hundreds of thousands of people remain displaced, especially in the northern part of the country, where rebels are thriving.
Congo
Read latest news and features from Congo : business, politics, culture, life & style, entertainment and sports