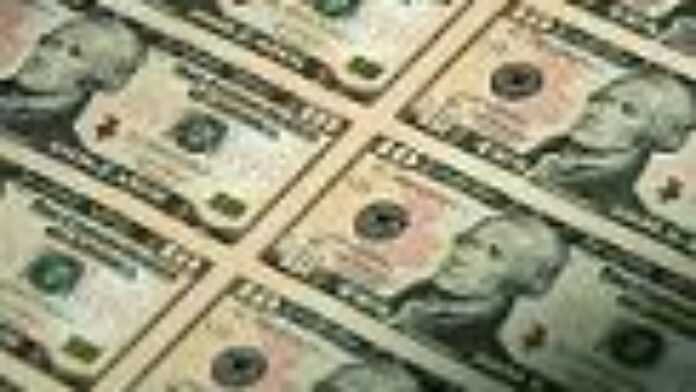 The case of Mabey & Johnson – which makes bridges based on the portable Bailey crossing used by Allied troops during the second world war – could become a model for future deals between investigators and corporations accused of paying backhanders to win contracts abroad.
A construction company lavished with government export awards is expected to plead guilty to bribing Ghanaian and Jamaican officials in the long-awaited first prosecution of a British business for overseas corruption, the Financial Times has learnt.
The proceedings – which are due to come to court on Friday – are the first significant fruits of efforts to counter severe global criticism of Britain's anti-bribery efforts and, in particular, its decision to drop an investigation into BAE Systems' Saudi Arabian arms deals.
Mabey – a private company that has supplied infrastructure to more than 115 countries – is due to appear at City of Westminster magistrates' court to indicate its intention to – as expected – plead guilty in a case brought by the Serious Fraud Office.
The agency charges that, between 1994 and 2001, Mabey bribed public officials over a bridge and road project in Ghana and another building contract in Jamaica. The company faces a fine, while the SFO could take further action against individuals allegedly involved.
The company is also expected to admit a separate charge of making €422,000 of illicit payments to Saddam Hussein's Iraqi regime between 2001 and 2002, in the first case of Iraqi sanctions-busting to come before the British courts.
The Mabey prosecution comes after years of attacks on London for its alleged hypocrisy in criticising poor countries over corruption while failing to tackle the British companies and managers that feed it by paying bribes to win contracts.
The SFO has looked at dozens of cases of alleged corporate corruption but investigators have been stymied by a combination of deficiencies in the law and – in the case of BAE – political hostility.
The Mabey case – in which the company reported the results of an internal investigation to the SFO last year – is likely to be hailed as an example of how co-operation between companies involved in corruption and investigators can benefit both.
The SFO would win a guilty plea over an offence that is notoriously hard to prosecute, while Mabey would end the matter quickly and – it would hope – with a reduced penalty to take account of its attempts at remediation.
The case comes after Balfour Beatty, another construction group, agreed to pay a £2.25m fine last year and admit a Companies Act breach to settle allegations of bribery over the $130m rebuilding of Alexandria's lost ancient library. The deal was criticised for being too lenient and for revealing almost no details of the company's conduct.
Both the SFO and Mabey declined to comment.
Caribbean islands
Read latest news and features from Caribbean islands : business, politics, culture, life & style, entertainment and sports