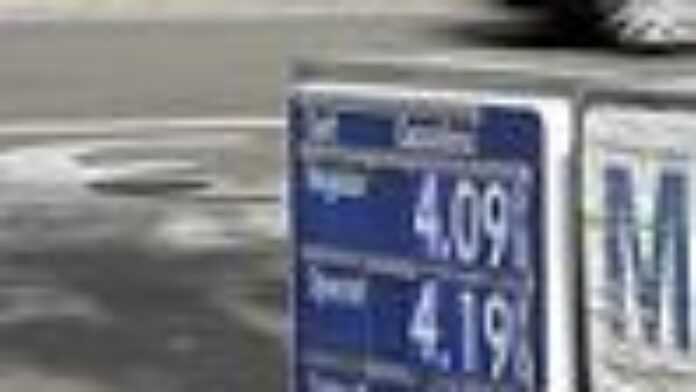 Malawi has been hit by crippling fuel shortages as the country is running out of foreign currency because Zimbabwe is failing to pay back a debt. The money was lent to Zimbabwe in June 2007 loan via the Reserve Bank of Malawi.
According to that country's Nyasa Times, the blame was initially put on
Mozambique for the country's fuel woes, claiming that fuel has been held up because of congestion in the ports of Nacala and Beira.
The paper says the "claim was strongly denied on Monday by managers of both ports"
Fernando Couto, Chief Executive Officer of the Northern Development Corridor (CDN), which runs the Nacala port and rail system is quoted saying Malawi "had simply run out of foreign exchange and had even asked to borrow fuel"
The paper accused the government of Malawian President Bingu wa Mutharika of "extravagant use" of foreign currency.
The money borrowed to Zimbabwe was supposed to enable the Zimbabwean government to buy maize in Malawi.
The loan, guaranteed by the Malawi government on the basis of a "personal understanding between President Mutharika and his close political pal President Robert Mugabe" of Zimbabwe, is due for repayment at the end of December.
In addition, media reports indicate that the Mutharika Government has bought a presidential jet for about US$15.9million.
Malawi has for the past four weeks gone with empty tanks at fuel service centres. Motorists are reportedly continuing to abandon their cars at filling
stations in hopes that they would be served once fuel supplies arrive at the stations.
Only six per cent of Malawi's population has access to electricity while the rest depend on charcoal and paraffin for cooking and lighting respectively, reports say. There are fears that the fuel crisis could suffocate the economy.
Governance
Read latest news and features for Governance