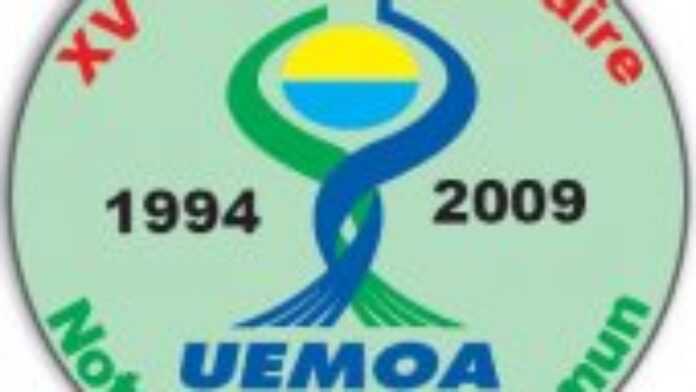 The West African Economic and Monetary Union (UEMOA) has moved a step closer to establishing a common visa that will allow free movement within its eight member states.
From the month of October, visas issued by a West African Economic and Monetary Union (UEMOA) state were recognized across the Union, allowing holders to move freely within all eight member states; the first stage in the implementation of a common visa by 2011.
Earlier this year, fifty experts gathered in Bamako, Mali to reflect on how to insure the convergence of visas issued by UEMOA member states.
Meanwhile, Benin, Burkina Faso, Ivory-Coast, Guinea, Malia, Niger, Senegal and Togo pledge to recognize the validity of travel documents issued by each country. This is a decisive step towards establishing a single transit visa for nationals of non-UEMOA states.
In order to reach a better sub regional integration, which is the motive of the pan African organization, the intra-community borders are also expected to disappear.
Founded in 1994, UEMOA has been working towards a common market between its states and to promote integration within the region.
The organization is made up of eight West African states established to promote economic integration within the CFA franc zone; a zone made up of former French colonies with the exception of Guinea-Bissau, a former Portugese colony.
In addition, the mainly francophone organization has supported and strengthened agreements signed by the Economic Community of West African States (ECOWAS).
The establishment of a single transit visa has been in progress since 2008.
Guinea-Bissau
Read latest news and features from Guinea-Bissau : business, politics, culture, life & style, entertainment and sports