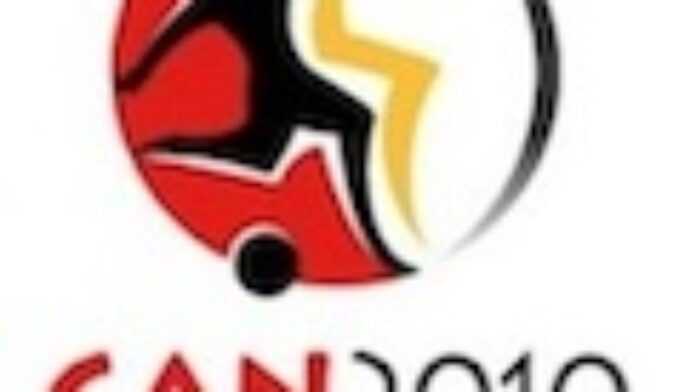 The attack of Togo Football team in Angola on Friday by rebels has tarnished the image of African football at the same time raising questions on security preparedness by World Cup host South Africa.
Togolese football team bus came under fire minutes after they entered Angola killing the driver of the team's bus.
The wounded include two players, two team doctors, a driver and a journalist traveling with the team, reports say.
According to reports, the separatist rebel Front for the Liberation of the Enclave of Cabinda (Flec) said they carried out the attack.
The 16-team African championship which is in its 27th edition starts Sunday in Angola, with Togo due to play its opening match on Monday against Ghana in Cabinda.
Television footage on most African and international channels show Togolese players in tears moments after the attack. Some players say they want to go back to Togo.
This morning, organizers of the tournament said the games would go ahead.
"Our first priority is the safety of the players, but the tournament will go ahead," a spokesman for the Confederation of African Football is quoted saying.
However CAF said the Togolese Football Federation had failed to inform them that the team was travelling overland from its training camp in Congo-Brazzaville, through a dangerous area with no security.
In a posting this morning on its website CAF says "an important delegation be headed by the Angolan Minister on Internal Affairs, Ministers of Youth and Sports, members from the Prime Ministers office as well as a powerful delegation from CAF will be in Cabinda".
It adds that the Angolan Prime Minister will meet CAF President, Mr Issa Hayatou, to take decisions to guarantee the smooth running of the competition.
"The Confederation of African Football is terribly saddened by this events and express its total support as well as sympathy to the entire Togolese delegation" CAF said.
The violence comes five months before the World Cup in South Africa, the first to be held on the continent.
The biggest concern leading to that 32-nation tournament has been the security situation in South Africa, a country with one of the world's highest crime rates.
South African government has repeatedly assured the world that security "would be water tight" in a country where 50 people are murdered every day.
CAN 2010
It's time to see who the contenders are: who's going to win and who's not, who's going to upset a few teams… January 10-31, Angola is the place to be for football fans!