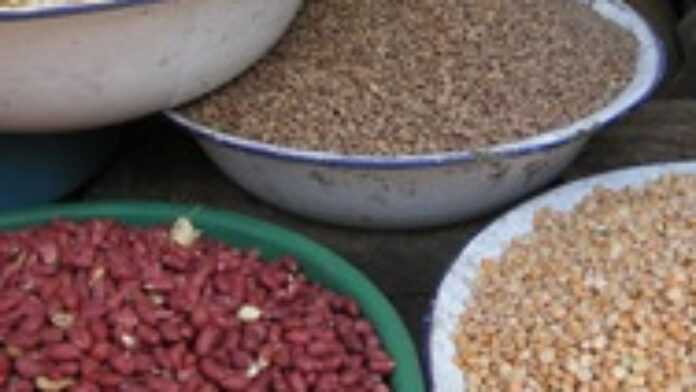 Southern Sudanese and Ugandan traders have welcomed the signing of
an agreement that establishes a joint trade committee responsible for addressing trade problems between the two countries.
According to Uganda's senior trade promotions officer, Othieno Odoi the
the agreement has been signed by Uganda's minister of trade, Kahinda
Otafire and southern Sudan minister of commerce Benjamin Marial in
Juba.
Othieno said, "The two ministers signed the agreement in southern Sudan capital of Juba recently. It is meant to improve the already existing trade links. It is also meant to deal with taxation, immigration, border delays and harassment which have been affecting trade between the two countries."
Traders from Uganda have welcomed the signing of the agreement saying
that it will go a long way in making their work better.
Ugandan traders claim that they have been being harassed by southern
Sudan security officials over taxation which they say has always not been well defined.
According to one of the traders, John Lukyamuzi, the southern Sudan
officers have been rude and uncompromising. He said, "They have been
beating us over trivial issues. We have been paying different taxes at
the numerous roadblocks on the roads to Juba. We hope that with the
signing of the agreement such harassment will stop."
The chairman of Ugandan traders, Isah Seklitto said, "Ugandan traders
have been having serious problems while transacting business in Sudan. Therefore the agreement between Uganda and southern Sudan is welcome."
A representative of southern Sudan traders, Simon Jong said, "Although
we as Sudanese are not much harassed by our soldiers,we feel bad when
we see our trade partners from Uganda and Kenya being mistreated. They
are the ones who bring to us the goods we sell in southern Sudan and
so we want them to do their work safely. Since that is what the agreement is meant to do,we are happy that the two ministers have signed it."
Uganda
Read latest news and features from Uganda : business, politics, culture, life & style, entertainment and sports