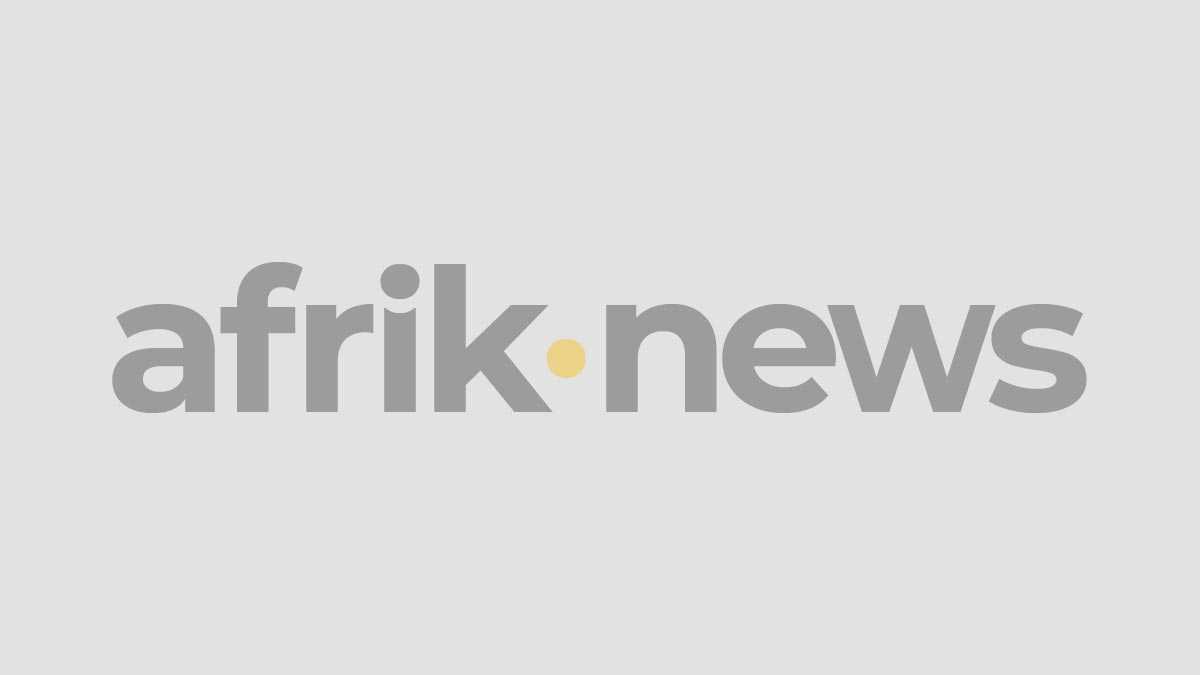 The President of the ECOWAS Commission, Ambassador James Victor Gbeho, paid a one-day official visit to Togo in connection with the presidential election held recently in that country.
During the visit, the President of the Commission met with President Faure Gnassingbé of Togo with whom he held extensive discussions on matters associated with the conduct of the election and its aftermaths.
Ambassador Gbeho congratulated President Gnassingbé for the impressive manner in which the said election was held, especially given the fact that no lives were lost.
Although aspects of the election had been criticized, according to Ambassador Gbeho, it was the consensus of the international community, including ECOWAS, that the presidential election had been free and fair.
The President lauded the decision of the Togolese Government to extend an invitation to the opposition to join an inclusive government and called on all parties to put the interest of Togo above partisan interests.
Ambassador Gbeho whose visit coincided with the declaration of the final results of the presidential elections by the Togolese Constitutional Court, congratulated President Gnassingbé for his victory having been declared winner of the presidential election held in that country.
In a separate meeting held on the same day with the leadership of the Union des Forces du Changement (UFC), the President of the Commission congratulated the UFC for its contribution to the successful conduct of the historic presidential election on which there were no significant incidents.
He said ECOWAS was satisfied with the recent election, noting that it marked progress towards the conduct of not only free and fair elections, but also Togo's re-entry into democratic governance.
He appealed to the leadership of the UFC to join hands in moving Togo forward in the re-establishment of good governance and progress in that country.
Ambassador Gbeho also called on the Togolese people to support the inclusive government in its nation-building efforts so as to benefit from the dividends of the consolidation of democracy in their country.
Source: Economic Community Of West African States (ECOWAS)
Togo
Read latest news and features from Togo : business, politics, culture, life & style, entertainment and sports