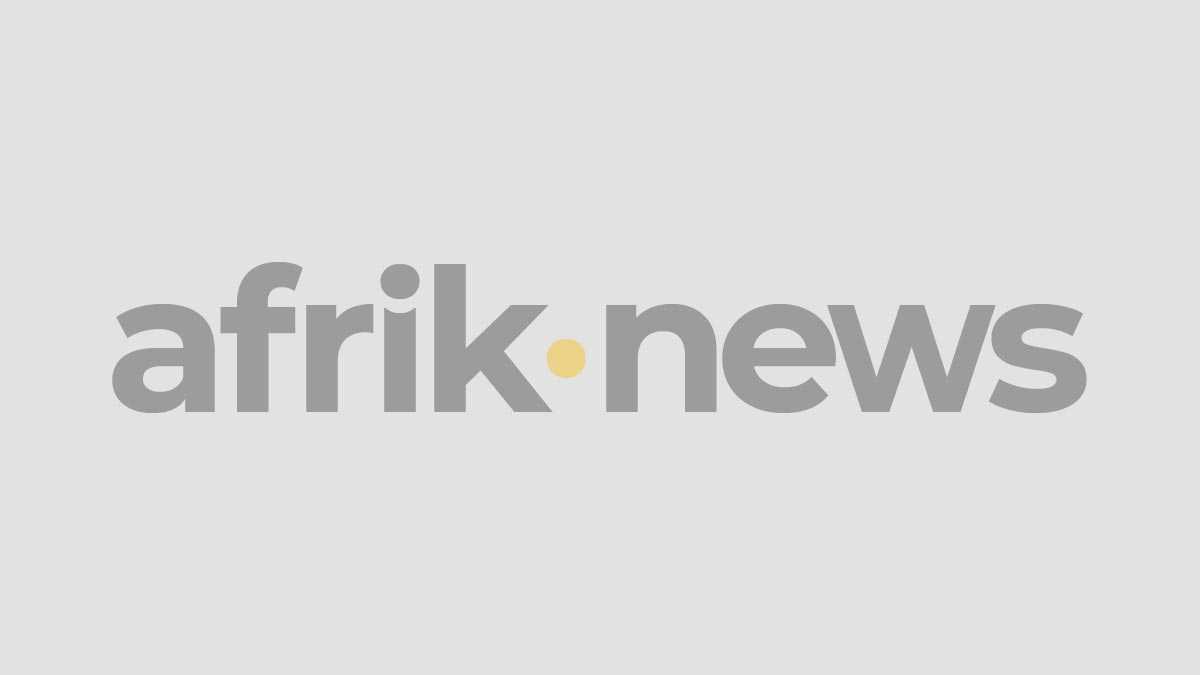 The Government of Swaziland is currently finalizing a Bill that will see current state broadcasters, Swazi TV and the national radio station, Swaziland Broadcasting and Information Services (SBIS), being transformed into public service broadcasters.
Minister for Information, Communications and Technology (ICT), Nelsiwe Shongwe, told Parliament this week that the Swaziland Public Broadcasting Bill 2010 was being finalized by the Attorney General and would soon be presented in Parliament for debate. MPs then urged the Minister to submit the Bill within the next six months.
The Minister further told Parliament that the Bill will also see the two state broadcasters being merged into one. The ICT Parliament Portfolio Committee has also given the go ahead to the merging of the two broadcast stations.
MISA-Swaziland, which has over the years campaigned vigorously for the transformation of the state broadcasters into public broadcasters, welcomes the Bill and hopes all stakeholders will be consulted before it is sent to parliament for debate.
This Bill follows soon after the ICT Ministry published the Swaziland Communications Commission Draft Bill 2009. The Bill seeks to establish a commission that will regulate the broadcasting industry including the issuing of TV and radio licences. However, the commission, according to the Bill, will not be independent as it will be entirely be appointed by the Minister of Information.
MISA-Swaziland, who have also campaigned for the liberation of the airwaves in Swaziland, views the two draft bills as a step in the right direction in levelling the playing field in the broadcasting industry.
Source: Media Institute of Southern Africa (MISA)
Swaziland
Read latest news and features from Swaziland : business, politics, culture, life & style, entertainment and sports