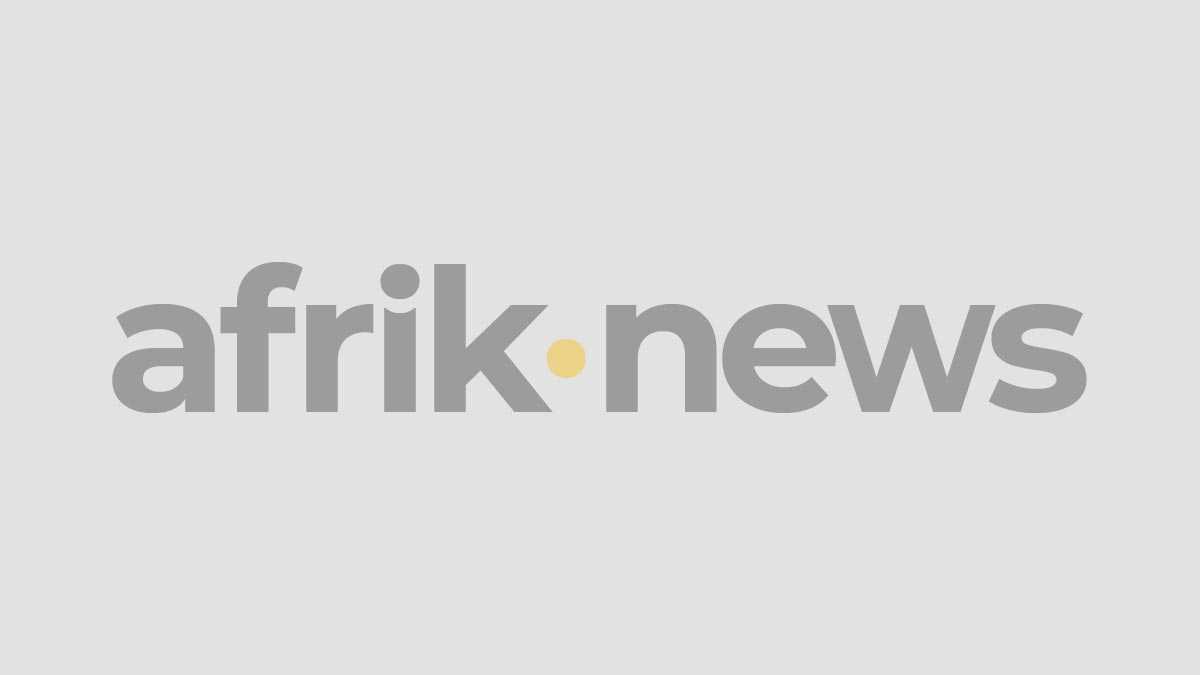 The launch of the Zambia Media Council (ZAMEC) has been set for 3 May 2010 to coincide with the commemoration of the World Press Freedom Day, the Media Liaison Committee (MLC) has said.
Speaking at a media briefing in Lusaka9 April 2010, MLC chairperson Henry Kabwe said the draft constitution and the media code of ethics were ready and were currently being scrutinised by stakeholders from various media houses across the country.
"We are pleased to report to you that the ZAMEC constitution is ready and it has been distributed to all media houses for perusal ahead of the stakeholders' conference to be held on 12 and 13 April 2010 at the Pamodzi Hotel," he said.
Kabwe said there would be a series of events ahead of the launch, starting with a national stakeholders' meeting on 12 April 2010, which will be attended by 150 members.
Local media reports on 10 April 2010 indicated that the meeting would debate and adopt the draft constitution and the code of ethics.
Kabwe said the participants were expected to nominate members of the council, and that the introduction of the council members would coincide with the official launch of ZAMEC during the World Press Freedom Day.
The code of ethics would also be made available to members of the public through the various media to ensure understanding on the rights of the public on the procedures of complaints.
"The idea is to make people aware of the difference between the old complaints procedure under the defunct Media Council of Zambia and ZAMEC's new system.
"The members of the public are stakeholders because they are the ones that will be using the code of ethics whenever they are aggrieved by media content," Kabwe said.
Source: Media Institute of Southern Africa (MISA)
Zambia
Read latest news and features from Zambia : business, politics, culture, life & style, entertainment and sports