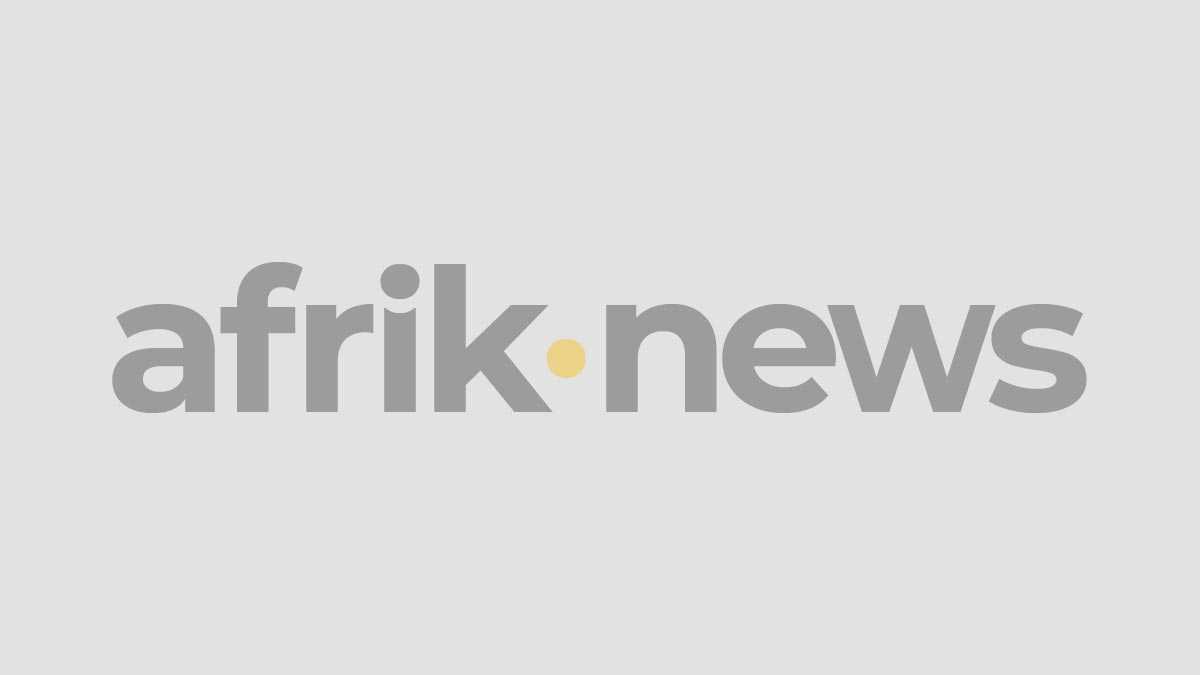 The Namibian Broadcasting Corporation (NBC) could go longer without a permanent head, after the process of appointing a new Director General (DG) was brought to a halt. Again political interference was cited as the cause of the current setback, which is said to have brought a rift between the NBC board of directors and Information Minister Joel Kaapanda. President Hifikepunye Pohamba is said to be siding with Kaapanda. Pohamba or Kaapanda allegedly called off the short-listing of candidates indefinitely. The reason is said to be because they could not agree on the candidates and the possible DG.
At the centre of the dilemma is the editor of the ruling South West Africa People's Organization (SWAPO) party newspaper Namibia Today, Asser Ntinda. It is understood that Ntinda was the board's favourite but Kaapanda objected to him being shortlisted. Kaapanda and Pohamba allegedly objected to Ntinda's possible appointment. The two allegedly said Ntinda was "too SWAPO". This allegedly angered some quarters in SWAPO power circles, who questioned what ?too SWAPO? meant. It is not clear who Pohamba and Kaapanda favoured for the NBC hot seat, although Tara Shaanika's name was mentioned.
Kaapanda has flatly denied the allegations, saying there was no such thing happening. Sources in the know said that by halting the process, Kaapanda was hoping to wait until the current board's term runs out next month and leave the appointing up to the new board whom he will appoint. This would mean that another acting DG would have to be appointed since Yvonne Boois's term ends on 23 April 2010. Boois will be taking up her new post as Chief Regional Officer for the Hardap Region. The NBC board too is said to be winding up their activities and submitting final reports to Kaapanda.
Background
Ten people have served as NBC DG in full-time and acting capacities since independence in 1990. Those in the know attribute the lack of interest in the position to recent political interference in the running of the national broadcaster. Initial reports stated that only two people, former NBC Director General Ben Mulongeni and Oshana Governor Clemens Kashuupulwa, had applied for the position. The deadline for applications was extended and names like Audrin Mathe and Asser Ntinda came up.
Source: Media Institute of Southern Africa (MISA)
Namibia
Read latest news and features from Namibia : business, politics, culture, life & style, entertainment and sports