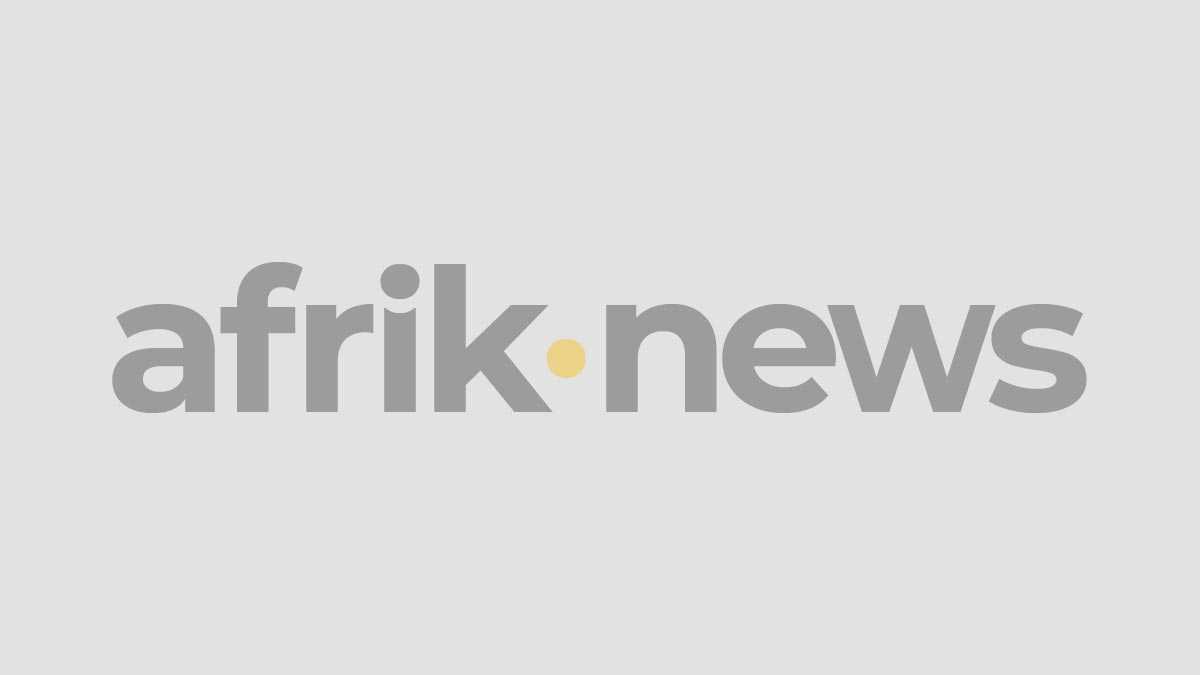 South African ambassador to Algeria today reaffirmed South Africa's solidarity with the struggle of the Saharawi people for self determination. Speaking at the opening ceremony of the Sahara International Film Festival held in Dakhla, refugee camp in the Algerian desert, Kaya Somgqueza, Charge d'Affaires for the South African government in South Africa said that "President Zuma and all the people in South Africa believe that we cannot regard the continent of Africa as free until Western Sahara is liberated."
Mr Somgqueza was speaking to an audience of over 500 film industry insiders from over 15 nations who have gathered in an isolated refugee camp for the seventh edition of the FiSahara film festival. Guests included Spanish actress Victoria Abril and British film producer David Godthard. Actor Javier Bardem is expected to arrive tomorrow. South Africa is the "honoured guest" at this years festival and the programme includes a special screening of a show case of South African films. Speaking days after South African indpendence day Mr Somgqueza offered greetings from "the land of Mandela" before going to reaffirm South Africa's support for the Saharawi peoples struggle for self determination ~ a struggle that has lasted over 35 years. He drew parallels between the fight of the Western Saharan people to throw off the yoke of colonialism and South Africa's own struggle to overcome the oppressive Apartheid regime.
The opening of the FiSahara comes a day before the United Nations Security Council will pass a new Resolution in Western Sahara in New York. Campaigners and human rights groups around the world are hoping that the new resolution will extend the remit of the UN peace keeping force in the territory to include human rights monitoring.
THE FISAHARA FILM FESTIVAL RUNS FROM 27 APRIL UNTIL 2ND MAY
THE SPEECH WAS MADE AT 11PM BY MR SOMGQUEZA
Western Sahara
Read latest news and features from Western Sahara : business, politics, culture, life & style, entertainment and sports